The familiar electronic theme music for Coast to Coast AM resonates through the Queen Elizabeth Theatre, Saturday night, June 23rd in downtown Toronto's CNE grounds. On walks George Noory, host of Coast to Coast AM, with a great round of applause. The voice that is heard on Talk Radio 640AM is rich, round, and creamy. Sounds very sexual doesn't it…but it is not a late night sex show; but a talk show about the paranormal. Coast to Coast AM is well known to late night listeners of the bizarre.
We just can't get enough and for the first time (officially) George arrives with guests Michael Cremo and Stanton Friedman.
Michael Cremo, author of Forbidden Archeology and Stanton Friedman, a nuclear physicist and author, come gracefully to the stage. Wait, George has something up his sleeve – a song and yet another song by Elvis Presley. He serenades us for two tunes and then proceeds to interview.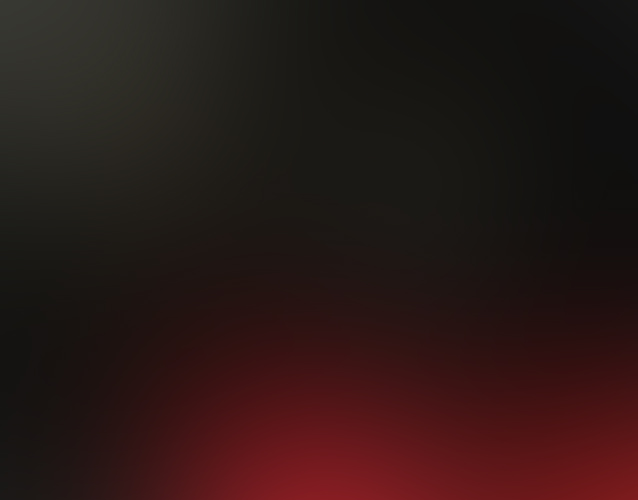 Michael Cremo and George Noory June 23 2012
Michael Cremo is first up on the stage that is completely black furnished with only red comfy chairs. George recounts Michaels' history and the book that made headlines entitled Forbidden Archeology:The Hidden History of the Human Race. This book reveals that archaeologists and anthropologists, have unearthed vast amounts of evidence showing that humans on this planet go back for tens of millions of years, contradictory to popular belief. Cremo exposes evidence that has been suppressed, forgotten or misinterpreted and re-taught in our school systems. To dig up some hot debate go to: http://mcremo.com
Stanton Friedman and Johanne Robichaud June 23 2012
Stanton Friedman has lectured about UFOs since 1967. His wealth of information rivets you to his every word. George reminisces that Stanton was his first interview and states here we are again in 2012! George questions Mr. Friedman on Flying Saucers and Science. Friedman engages the audience and it was clear that he is a very experienced lecturer. I could almost hear a pin drop. During question and answer period a young boy of thirteen stands to ask the question, "What is all this noise we hear about coming from the Earth?" Friedman replies, "We do not know what those sounds are." He doesn't try to formulate an answer. His humility, and perhaps the boy in him, may urge him to go home and do some research into that question. His latest book, co-authored by Kathleen Marden, entitled Science Was Wrong, was released in June 2010. I interviewed Kathleen Marden last month for UFO Digest.com. You can search within this website for the two part interview. Please visit Stanton's website at: www.stantonfriedman.com
The show was wonderfully orchestrated and produced by Patrick Whyte, owner of Conspiracy Culture bookstore located on Queen Street, and the crew of Talk Radio 640AM. Kudos to Patrick and crew. I am certain they will continue to produce interesting live events in the future. Please visit http://www.conspiracyculture.com for books on the paranormal and future events featuring topics that cannot be found in mainstream media.
Due to the moving of the author, this review is short however follow up articles will be written and maybe by that time, Stanton Friedman may have an answer to the groaning sounds coming from the Earth!