Curiosity on Mars photographed the City of Martians on August 29, 2013

On the horizon, over a wide area that I consider suspicious, one can discern a set of very geometric shapes. One could say that the buildings were, various buildings, etc. …
Unfortunately the photo is not very clear. still I like the title of this rather provocative post ! … :
The photo was taken on Mars by the robot on the ground "Curiosity" on August 29, 2013 and posted on the official website on August 30, 2013. The details of the photo are:
NavCam Right B. SOL 378.
---
Also read: NEW RESEARCH SUPPORTS THEORY THAT LIFE STARTED ON MARS!
---
The photo that interests us here, on the official site. I have indicated by arrows on the horizon the suspect area. And I enlarged … Sorry if the images are not clear …:
http://mars.jpl.nasa.gov/msl-raw-images/proj/msl/
The photo is shown here on the official website:
http://curiosityrover.com/?page=2&limit=100&tzone=local
ANOMALY ON MARS: PHOTOS:
http://ovniparanormal.over-blog.com/curiosity-a-photographi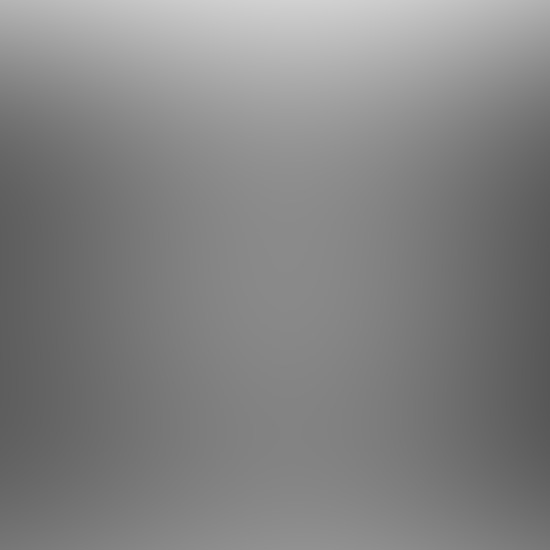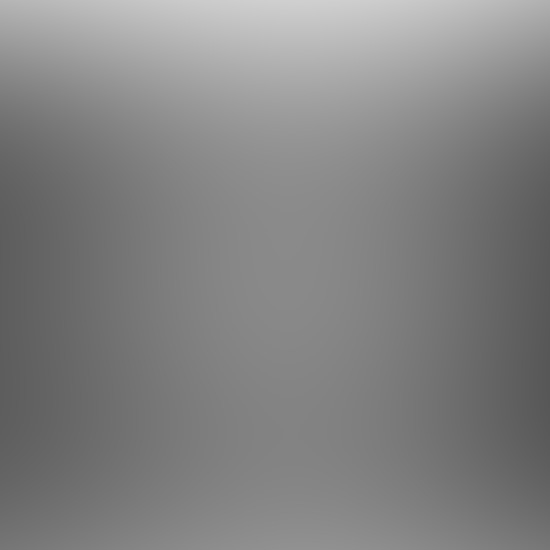 Click here or on photo above to see enlarged photo.