The UFO Digest Spotlight on…
"Hollywood Comes to Roswell"
Part 1
The "Alien Hunter" Meets The Stars
in Roswell
Part 1
By Derrel W. Sims
(With Robert D. Morningstar)
(Copyright 2010, Derrel Sims – All Rights Reserved)
On the 63rd anniversary of the Roswell UFO Crash, UFO writer, investigator and "Alien Hunter" Derrel Sims met Hollywood actress Adrienne Barbeau and others at the Roswell Museum conference for the 63rd anniversary of the Roswell Crash (July 1947).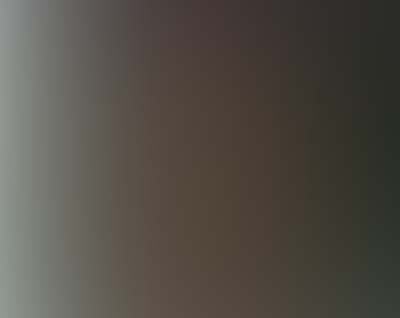 Adrienne Barbeau co-starred in ESCAPE FROM NEW YORK
As Derrel recalls:
"The amusing thing about this meeting was when I stood there looking at the massive amount of "photo cuts" from movies she had been in…I focused on this one scene (above). She watched me intently as I told her "I hated this scene in your movie 'Escape from New York'…"
She was puzzled and seemed concerned. "You didn't like it at all???…" Adrienne said to me.
"Yes, I hated it because when you were shooting at Isaac Hayes (the evil ruler of NYC in ruins) who was going to run you over in his 'Karh'…
YOU MISSED!"…
Adrienne laughed hard…then she insisted I come around to her and watch her write the above note on a picture she picked out for me. I offered to pay for the picture and she would not have it. She insisted on a "photo op" with me and I so I posed with her. Afterward, she gave me the picture shown at top. Sales were brisk with Ms. Adrienne Barbeau's pictures.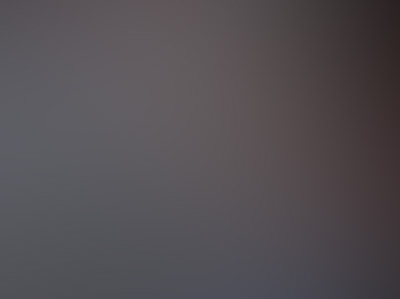 Adrienne insisted that I get this 2nd shot of us. She is a very classy lady.