Full Name: John
Location: Somewhere over Spain
Date of incident: 21 May 2010
Received a completed submission form from John this morning (August 14, 2010).
The photo is pretty well self explanatory.
John enhanced the above photo.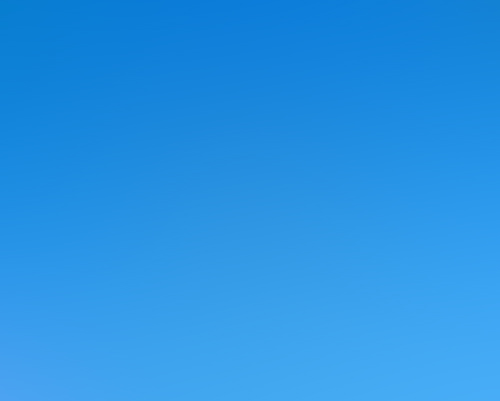 I enlarged and enhanced this object using Adobe Photoshop 7.0
This is a copy of the original photo with no enhancement except hilighting the object.
I once again enlarged the object and enhanced it with Adobe Photoshop 7.0 variation tool.
John adds this description:
I took this impromptu photo out of the window of the aircraft somewhere over Spain, between Manchester and Menorca. I discovered this unknown object only on reviewing the photo in August.

I adjusted the contrast on the object to try and give it greater definition. Attached is the original, unedited photo and the edited one.
Other information: John sent me the original digital photo which is 4000 pixels wide and 3000 pixels high with a resolution of 450.012.
If any UFOlogist wishes to conduct a personal analysis of this photo, simply contact me at: [email protected].