By Arq. Salvador Mora – Director of La Esfera Azul with D.G. Hernán Bado
ALL PHOTOS ARE PROPERTY OF ERNESTO Z. ORTIZ, COURTESY OF LA ESFERA AZUL
On March 20, 2013, a highly interesting and controversial event occurred: photographs of 3 luminous entities at the place known as Plaza Fundadores in Playa del Carmen, Quintana Roo, Mexico.
Click here to enlarge top photo.
These images were taken by Ernesto Z. Ortiz, a known professional with a master's degree in Regional Development and Sustainable Touri Salvador Mora:, a Nicaraguan national who has lived in our country for a long time, residing at Playa del Carmen. He is also the leader and founder of an NGO that supports the ecology. His probity and honesty are therefore assured.
Upon hearing of his photographs we took it upon ourselves to contact Ernesto, who very kindly spoke to us, agreeing to an interview to explain the images. It should be mentioned at this point that the main goal in taking these photographs to obtain night photographs of the impressive archway that represents two intertwined mermaids that are found in Plaza Fundadores itself. However, much more than that was obtained: it should be noted that those strange luminous beings were not visible at the time the photos were taken. They only became apparent after the images were inspected.
Thus, we also performed an in-depth analysis of the photographs we are including in this special report.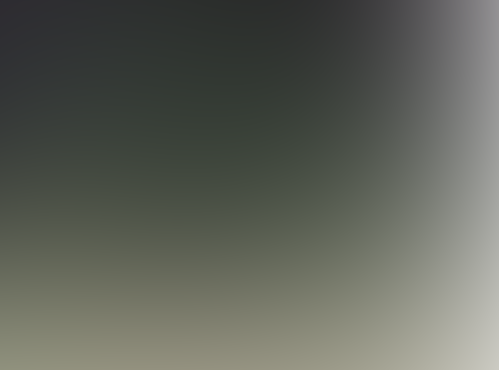 The Interview with Ernesto Z. Ortiz
Salvador Mora: It is a pleasure to speak with Ernesto Z. Ortiz in this special interview about some extraordinary photographs taken recently, showing strange beings that put forth light from their bodies, and who better than Ernesto who discusses them with us. First of all, many thanks for your willingness to participate in this interview, Ernesto. How are you?
Ernesto Z. Ortiz: Fine, thank you. Startled by what we were able to see in these photos.
Salvador Mora: Absolutely. Where were these photos taken and where?
Ernesto Z. Ortiz: These photos were all taken on March 20 of this year, 2013.
Salvador Mora:: Where were they taken and at what time?
EZO: At Plaza Fundadores in Playa del Carmen, around 9 at night near the beach.
Salvador Mora:: We are interested in the sculpture there. What does it symbolize?
EZO: Two intertwined mermaids.
Salvador Mora:: Very good. On a personal level, did any unusual events occur before or after these photos were taken at the site, or something similar to be remarked upon?
EZO: The monument was dedicated on December 21 [2012]. Well, some strange things happened to us around that time.
Salvador Mora:: OK, very interesting. What happened?
EZO: Well, in subsequent days, one of our co-workers claimed to be possessed by a supernatural being that wasn't him. In fact, when he was possessed, he would act entirely different. He would speak as though he was just learning to speak and walked in the same way. Days later, a young lady drowned in the beach, and in the photograph we saw something like blankets hanging in the air, in the shape of the Grim Reaper. The girl was found at the only spot where the sun shines on the beach.
Salvador Mora:: Extremely interesting. Had similar events occurred at this site, or had any video or photograph been taken of anything like the image?
EZO: The girl was found at the only spot where the sun shines on the beach. Not to my knowledge. A holistic event took place near that beach – meditations, cleansings of various kinds, vibrational music using hompax and crystals.
Salvador Mora:: Very interesting. How distant from the edge of the beach is the place where the light beings were photographed?
EZO: Barely 3 meters (40 feet)
Article continues tomorrow Wednesday, December 5, 2013. https://www.ufodigest.com/article/luminous-entities-1205
---
http://www.tasteofplaya.com/location.html
[NOTE: Due to the number of photos involved, INEXPLICATA urges readers to visitwww.acusticavisual.net to see them in their entirety]
[Translation © 2013, Scott Corrales, Institute of Hispanic Ufology (IHU) with thanks to Arq. Salvador Mora and La Esfera Azul
Visit Scott's website: THE JOURNAL OF THE INSTITUTE OF HISPANIC UFOLOGY (IHU)