Luis Burgos of the Fundación Argentina de Ovnilogía (FAO) submitted the following images to PLANETA UFO.
The images/photographs show a luminous anomaly described as a "variable UFO".
Click here to enlarge top photo.
The images were taken on the 30th of September of this year by Gaby Decall.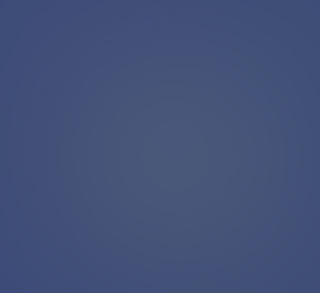 Our thanks as ever to Guillermo Giménez!
Visit Scott Corrales' website: http://inexplicata.blogspot.ca/