Source: La Provincia (newspaper)
Date: 23 June 2013
A member of a photo club based in the city of Victoria was shooting the landscape when an unidentified flying object turned up in one of the pictures.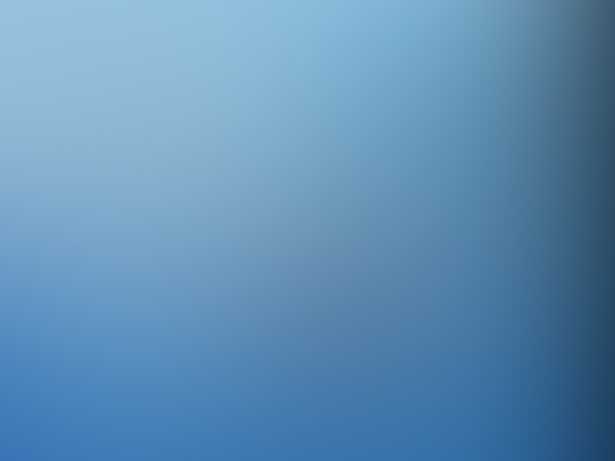 The image was submitted to experts on the subject, who will know whether the object is a UFO or not.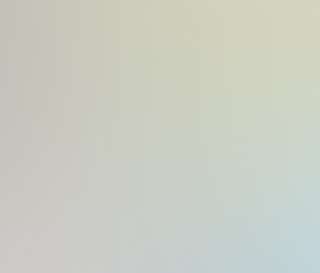 The photographer states in uppercase: I DO NOT KNOW WHAT IT IS, AND I MAKE NO CLAIMS ABOUT IT. IT SIMPLY CAUGHT MY ATTENTION.
[Translation (c) 2013, S. Corrales, IHU. Special thanks to Guillermo Gimenez, Planeta UFO]