Small online exhibition of Alien Art – by Danny Rogers
Early in 2010 I contacted Dirk (publisher) with my art to see if he was interested in some of my other worldly art. I received a kind reply by way of invitation to contribute towards the website articles. I was very honoured and posted a few pieces last year. But now I have a series! and the art has been published as stamps, as well as a couple of the paintings used in UFO Matrix magazine. so without further ado ………. I finally have the chance to present the full 8 piece collection of Alien Art works I have produced over the last year, this project ran in tandem with other portrait and figurative studies throughout 2010 which can be found on my gallery link at the end of this piece. As some of you may know the alien art, takes a humorous and humane look at the personality of extra terrestrial life – contact me if you need any further information. For prints, stamps (smilers), and originals contacts are posted at the end of this exhibit.
I HOPE YOU ENJOY THESE 'TONGUE IN CHEEK' STUDIES. IT'S BEEN FUN .
'Is There anybody Out there'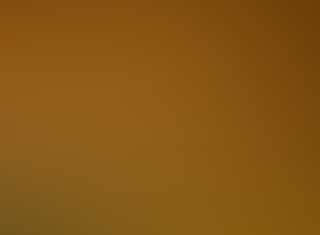 'Conspiracy'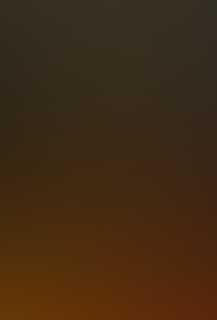 'Origins of the Flying Saucer'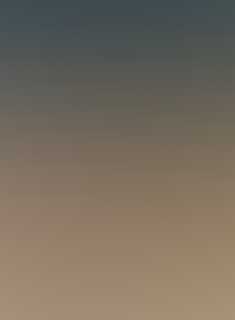 'Crop Circles Solved'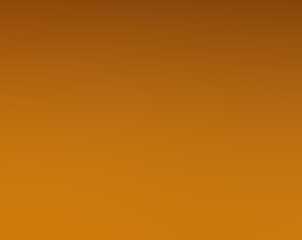 'Alien Abduction'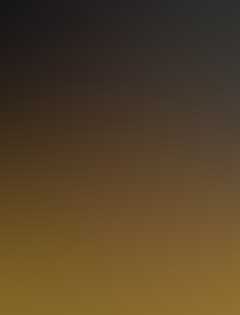 'First Contact'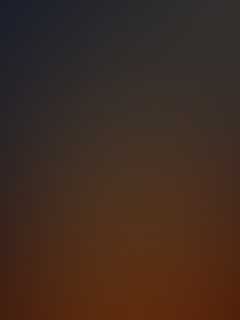 'Satellite Interference'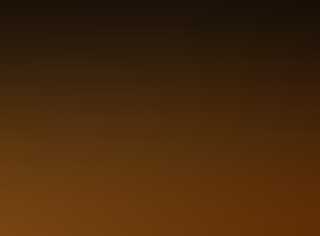 'Shooting Star'
To View clearer images along with a portfolio of all my art please visit –
http://web.me.com/rogersdaniel1/Danny_Rogers_Art_Gallery/Welcome.html
all links can be found at my gallery for prints stamps etc. also if you would like to contact me my email is – [email protected]
Best wishes to all of you
Danny Rogers