How many times have we looked at Stonehenge pictures and not seen it? I have had my desktop picture staring at me for several years and just now noticed it ! It's the Stonehenge picture that comes with the model SR1630NX Compact Presario desktop.
Seems the sun and shadow have to be just right to see the image with you standing just in the right place —about two hundred feet from the four columns that are caped by the 3 horizontal pieces.
The sun needs to be at your left shoulder about 45 degrees above the horizon. The humanoid face is clearly visible in bass relief carved into the first column to the left.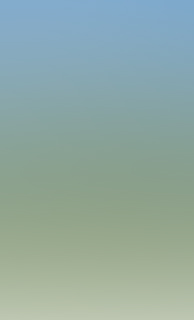 The picture I send Dirk is taken from quite a bit further away—and copyrighted. Hopefully a useable picture can be found
The ancients were masters of hiding or encoding their ancient knowledge; sometimes in plain site !!!! 🙂
The rest of the columns are carved in inexplicable shapes. It could well be this was done for a reason.
My favorite photography is painting with light and shadows. Seeing the interesting portraits created by objects in their early morning sunrise and sunset glory. I can imagine the ancients desiring to preserve . and pass on to us some of their secrets by such artistry.
Some person (with entirely too much time on his hands) 🙂 needs to research the shadows cast by these megalith structures. They may well decode secrets preserved through the millennia just for us.
It must also be noted that some of the great stones have fallen over inward as if struck by a tsunami from Noah's flood. Or Gilmagesh's flood for that matter—your choice 🙂 Just more evidence showing its antiquity.
Next Time I may write about where I believe the Great Pyramid treasure time capsule is !!! Lewis