In this film Ed Komarek interviews Sgt. Clifford Stone who participated in UFO crash retrievals within a covert group in the military. Sgt. Stone describes how he was recruited into this secret group [without the knowledge of his superior officers] and "tells all" about his personal encounters with ETs since childhood and his ET encounters whilst in the military.
"I was involved in situations where we actually did recoveries of crashed saucers. There were bodies that were involved with some of these crashes. Also some of these were alive," he said. "While we were doing this, we were telling the American public there was nothing to it. We were telling the world there was nothing to it," Mr Stone added.
---
---
"You have individuals that look very much like you and myself, that could walk among us and you wouldn't even notice the difference," he said.
Stone claimed to have catalogued 57 different species of alien life forms.
The film has been animated to give viewers the best impressions possible of the events that Sgt. Stone experienced; totally outside of the mainstream worldview.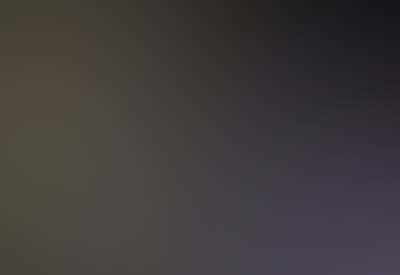 This important filmed interview coincides with the release of Ed Komarek's new book ">UFOs, Exopolitics and the New World Disorder" and Sgt. Clifford Stone's new book, "Eyes Only"; both expand on Sgt Stone's out of this world experiences.
The film [53minutes] had to undergo a format change and was edited and animated by Neil Gould, Exopolitics Hong Kong.