I have just (December 2014) been informed about another unidentified flying object, which was photographed some time ago by local schoolboy Scott Harrison close to a helicopter moving near to the Woodvale RAF airbase in Merseyside, UK.
Scott, who is the son of local Coast guard officer Paul Harrison, has only just rediscovered the photos on his iPod that he snapped of this UFO back in 2011. He told me the following.
"I don't know the exact date. It was summer of 2011, at about 2:30pm. It was sunny with hardly any cloud. It was taken on Meadow Lane not far from RAF Woodvale at the time the police helicopter was based at Woodvale. I was taking a photo of the police helicopter."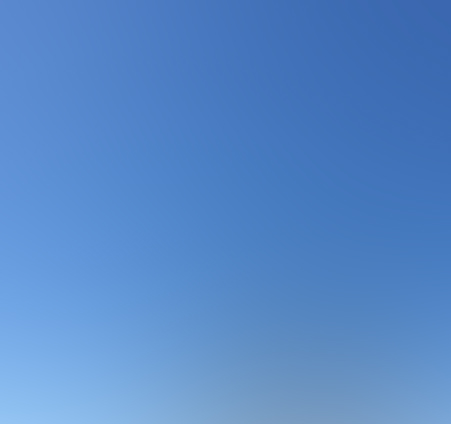 The original image shows the UFO near to a chopper over some trees.
A closer crop reveals that this UFO appears to be silver or white coloured and roughly circular in shape.
Scott informed me that he was unaware of the UFO at the time as he was preoccupied with photographing the helicopter.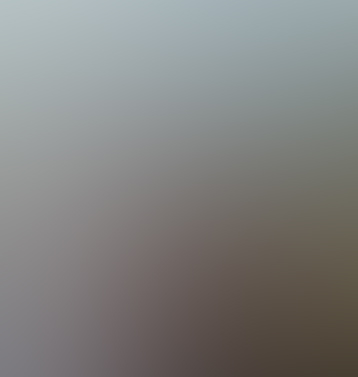 Above: Scott Harrison also took shots of 'another' UFO (2 September 2013), which I have reported on before and have added to the pages of my next UFO book.
https://www.ufodigest.com/article/ufo-near-raf-woodvale-0905
I make no concrete claims as to what this latest UFO actually 'was' and leave assumptions to the reader.
See also:
UFO footage from RAF Woodvale Open Day, 3 July 2011
https://www.ufodigest.com/article/ufo-footage-raf-woodvale-open-day-3-july-2011-0
UFO seen by local mum near to RAF Woodvale, Southport
https://www.ufodigest.com/article/ufo-seen-local-mum-near-raf-woodvale-southport
I sincerely thank Scott for bringing this latest UFO sighting to my attention.
Pat Regan © 2014
Pat's books include:
The Devil Gods Best Friend
US Paperback version
http://www.amazon.com/Devil-Gods-Best-Friend/dp/1493643363/
UK Paperback version
http://www.amazon.co.uk/Devil-Gods-Best-Friend/dp/1493643363/
The Devil Gods Best Friend (Kindle edition)
UK Kindle:
http://www.amazon.co.uk/The-Devil-Gods-Best-Friend-ebook/dp/B00HRH6LKC/
US Kindle:
http://www.amazon.com/Devil-Gods-Best-Friend-ebook/dp/B00HRH6LKC/
UFO: The Search for Truth (2012, extended edition)
UK Paperback version:
http://www.amazon.co.uk/dp/1479149128/
US Paperback version:
http://www.amazon.com/dp/1479149128/
UFO – The Search for Truth (Kindle edition)
US Kindle:
http://www.amazon.com/dp/B00B93A8Z4
UK Kindle:
http://www.amazon.co.uk/dp/B00B93A8Z4/
Peter Swift and the Secret of Genounia
US Version:
http://www.amazon.com/dp/1478336595/
UK version:
http://www.amazon.co.uk/dp/1478336595/
Peter Swift and the Secret of Genounia (Kindle edition)
UK Version
http://www.amazon.co.uk/dp/B008QO3F86/
US Version
http://www.amazon.com/dp/B008QO3F86/
The New Pagan Handbook
http://thenewpaganhandbook.jigsy.com/
The New Pagan Handbook (Kindle Edition)
US
http://www.amazon.com/dp/B0051BTWNO
UK
https://www.amazon.co.uk/dp/B0051BTWNO
Dirty Politics (updated 2013 edition)
http://dirtypolitics.jigsy.com/
UK edition
http://www.amazon.co.uk/dp/1482031248/
US edition
http://www.amazon.com/dp/1482031248/
UK Kindle:
http://www.amazon.co.uk/dp/B00B3L7EDQ/
US Kindle
http://www.amazon.com/dp/B00B3L7EDQ/
The Torch and the Spear
http://www.amazon.co.uk/dp/1898307725
Fly Fishing on Wild Becks
UK Paperback
http://www.amazon.co.uk/dp/1481250000/
US Paperback
http://www.amazon.com/dp/1481250000
Fly Fishing on Wild Becks (Kindle edition)
UK Version
http://www.amazon.co.uk/dp/B00ANPDQZ8/
US Version
http://www.amazon.com/dp/B00ANPDQZ8/
Author site 1:
Author site 2:
http://patregan.wix.com/pat-regan
Author site 3:
Author Blog:
http://pat-regan.blogspot.co.uk
Facebook:
https://www.facebook.com/reganclan
Twitter:
UFO on Facebook:
https://www.facebook.com/pages/UFO-The-Search-for-Truth/139778602798425?ref=hl
Pagan Anti-Defamation Network (PAN)
http://www.spanglefish.com/PAN/
Pat on Goodreads.com
http://www.goodreads.com/author/show/6556964.Pat_Regan
Pat's US Amazon 'Author Central' page:
http://www.amazon.com/-/e/B002GWKPOQ
Pat's UK Amazon 'Author Central' page: