Was the following true account just a case of synchronicity on a mundane level or was there a feasible link between the storm in question, a dream and my son's palpable fear that night? Then again, was inter-dimensional activity between our earthly race and those of an extraterrestrial nature possibly an issue herein?
It was an extremely stormy post-Xmas night and the children were tucked up warm in bed.
The Irish Sea was being whipped up into a seething rage that made us feel like Neptune's rage was never-ending.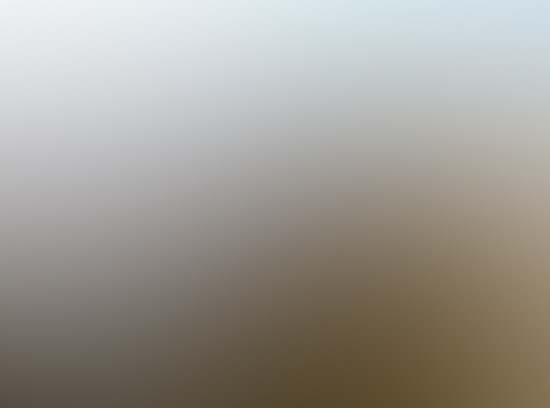 During that afternoon the shoreline was largely abandoned as the winds howled furiously across the sands.
With nightfall Jason, my 10 year old, had been the last to get to sleep as the raging storm outside bothered him. It was quite daunting with trees blowing and rain battering down.
I was having a strange, yet very lucid dream.
I was walking through a shadowy pathway in a dense pinewood. I believed that one of my sons was up ahead on me, but just out of my sight. It seemed he was being given some type of award in the woodland.
Suddenly, in front of me a tall, thin, black figure shot across the path between the trees. I was shocked and instinctively realised that this was not my son but some kind of unknown alien being.
With this jolt I was instantly awake. At the very same moment I heard my son shouting out loudly in his bedroom. I rushed to see what was wrong and when I reached his room he was yelling in panic "go away, go way". I grabbed his arm and said, "wake up, wake up Jason, it's just a dream". Jason however looked surprised and claimed that he was not even asleep. I was lost for words!
I tend to take with a pinch of salt many of the so-called alien possession/abduction tales, which have numerous similarities to the discredited, evangelically-orientated, satanic possession/abuse affairs that plagued society in the 1980s-90s. Yet this situation was extremely real and sincerely made me think.
Life experience has made certain that I personally take signs seriously; so I shall be keeping this particular event in mind! I also recall that freakish weather may be conducive to talk of extraterrestrial actively and therefore also keep this point in mind.
The darkened dwelling place that resides somewhere between dreams and waking has many hidden corridors.
Pat Regan © 2013
Pat's books include:
UFO: The Search for Truth (2012, extended edition)
UK Paperback version:
http://www.amazon.co.uk/dp/1479149128/
US Paperback version:
http://www.amazon.com/dp/1479149128/
UFO – The Search for Truth (Kindle edition)
US Kindle:
http://www.amazon.com/dp/B00B93A8Z4
UK Kindle:
http://www.amazon.co.uk/dp/B00B93A8Z4/
Peter Swift and the Secret of Genounia
US Version:
http://www.amazon.com/dp/1478336595/
UK version:
http://www.amazon.co.uk/dp/1478336595/
Peter Swift and the Secret of Genounia (Kindle edition)
UK Version
http://www.amazon.co.uk/dp/B008QO3F86/
US Version
http://www.amazon.com/dp/B008QO3F86/
The New Pagan Handbook
http://thenewpaganhandbook.jigsy.com/
The New Pagan Handbook (Kindle Edition)
US
http://www.amazon.com/dp/B0051BTWNO
UK
https://www.amazon.co.uk/dp/B0051BTWNO
Dirty Politics (updated 2013 edition)
http://dirtypolitics.jigsy.com/
UK edition
http://www.amazon.co.uk/dp/1482031248/
US edition
http://www.amazon.com/dp/1482031248/
UK Kindle:
http://www.amazon.co.uk/dp/B00B3L7EDQ/
US Kindle
http://www.amazon.com/dp/B00B3L7EDQ/
The Torch and the Spear
http://www.amazon.co.uk/dp/1898307725
Fly Fishing on Wild Becks
UK Paperback
http://www.amazon.co.uk/dp/1481250000/
US Paperback
http://www.amazon.com/dp/1481250000
Fly Fishing on Wild Becks (Kindle edition)
UK Version
http://www.amazon.co.uk/dp/B00ANPDQZ8/
US Version
http://www.amazon.com/dp/B00ANPDQZ8/
Author site 1:
Author site 2:
http://www.patregan.allalla.com
Author site 3:
http://patregan.wix.com/pat-regan
Author Blog:
http://pat-regan.blogspot.co.uk
Facebook:
https://www.facebook.com/reganclan
UFO on Facebook:
https://www.facebook.com/pages/UFO-The-Search-for-Truth/139778602798425?ref=hl
Pagan Anti-Defamation Network (PAN)
http://www.spanglefish.com/PAN/
Pat on Goodreads.com
http://www.goodreads.com/author/show/6556964.Pat_Regan