Every British Spitfire Was…
"Excalibur"
By Robert D. Morningstar
<Copyright 2013, R.D. Morningstar – All Rights Reserved)
Few people realize that the Supermarine Spitfire, which saved England <and the Western World> during the "Battle o
f Britain" (1940), was the veritable resurrection of King Arthur's "Excalibur." Indeed, a flash of light, an insight came to me many yearsa go, but I have not had the opportunity to share before now. About a quarter century ago, as I read through Winston Churchill's WW II memoirs, I came across his chronicle of that critical moment in time when Churchill foresaw "the gathering storm," which spurred the rapid development, testing, manufacturing and deployment of Spitfire just in time in time to win the Battle of Britain. In reading Churchill's account on the secret development high heat resistant alloys needed to the build the craft were a form of metalurgical magic, a secret alchemical distillation of a 20th Century "Excalibur."
R.J. Mitchell's "Spitfire" was literally "The New Excalibur" drawn from stone.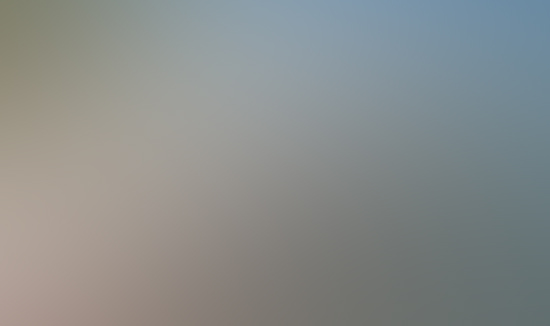 I've often wondered, what it was that made the Vickers Supermarine Spitfire so great that it has become a mythical weapon, an ever present legend in our history and, now, in the mythology of the Western World. Just what was it about this airplane that made Spitfire "more than metal."

R.J. Mitchell
The Vickers Supermarine Spitfire was the inspiration of a visionary British aeronautical engineer
As the legend goes, Mitchell and his wife were vacationing on an English beach early in the 1920's when a flock of gulls gathered over and about them, some hovering, gliding, riding air currents and moving and mobbing above the Mitchells, the seagulls put on dazzling displays of aerial maneuvering skill such that Mitchell took to drawing the seagulls' wings and flight attitudes. From studying their aerodynamic form and most importantly the continuous sweep of their necks, wings and tails, Mitchell conceived the idea of a monocoque airplane, monowing airplane, in contrast to the biplanes of the day.
The excerpt from the 1942 classic film "Spitfire" starring Leslie Howard as R.J. Mitchell, and a young David Niven as Capt. J. "Mutt" Summers, the original test pilot, recreating the first flight test of the -rototype F37/34 Spitfire 300 prototype during the period that Churchill recalled later in "The Gathering Storm," (Volume 1 of "The Second World War").
Recreation of the First Test Flight in the original film titled
"The First of the Few,"(1942)
http://www.youtube.com/watch?v=RW2_xrMsYTM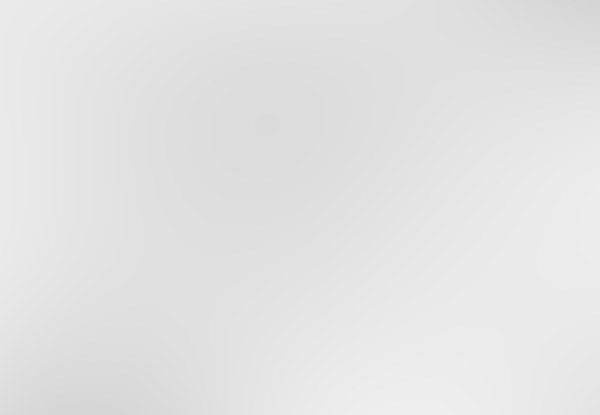 Original Blue Print for Vickers Supermarine Spitfire Mark II A
A Special Tribute to the Maiden Flight of The Spitfire
http://www.mutleyshangar.com/features/spitfire/anni70.htm
Spitfire and Excalibur:
2 Magical Weapons Drawn from Stone
We return now to the main subject of this article, which is "Every Spitfire was 'Excalibur'." How was the Spitfire a "Sword from the Stone"?
Few historians (or mythologists) have noted that Spitfires were
built primarily from duralumin, which is an alloy, using large amounts of aluminum, which is extracted from bauxite. Bauxite used to process aluminum for building of the Spitfire was extracted from limestone, which, according to Winston Churchill was extracted principally from "The White Cliffs of Dover."
Ergo, every Spitfire was in Truth -> Excalibur. Every Spitfire was made from "The Right Stuff," duralumin, a highly heat resistant aluminum alloy, which made the Supermarine Spitfire lighter, faster, and more nimble in air-to-air combat than any other fighters during "The Battle of Britain," "Sword in the Sky" drawn from the white stone of the Cliffs of Dover
Reader, take note of
photo above showing Spitfire off Dover cliffs and the lighthouse.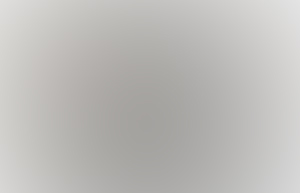 <–The Rolls Royce 12-Cylinder Merlin Engine
R.R. Merlin Engine:-> http://en.wikipedia.org/wiki/Rolls-Royce_Merlin
Hiduminium-R.R.Alloys:-> http://en.wikipedia.org/wiki/Hiduminium
In addition, the Rolls-Royce Merlin engine, which powered Spitfires, and later the first P-51 Mustangs, depended on its "Hiduminium" aluminum alloy composition for its lightness, superb strength and durability, which is why I say that both inside and out, every Spitfire was "Excalibur," a magical and spiritual weapon drawn from English limestone.
Memories of Flying in Formation With a B-17, a B-24, a P-51 Mustang and a Spitfire

A B-25 Mitchell Bomber (top), a B-17 Flying Fortress. and a B-24 Liberator
<Piper Warrior Photo facsimile by RDM*>
On September 30th, 1995, I had the privilege (with my co-pilot, Eric Morrow) of flying in formation (tail plane) with a squadron led by a B-17 Flying Fortress, which was followed by a B-24 Liberator, followed by a P-51, followed by a Spitfire Mk. IV…followed by me & Eric, flying a "PP" Warrior, around the Statue of Liberty as the B-17 practiced "bombing" the "The Lady" …
with Roses …
to commemorate the 50th Anniversary of the End of WW 2.
The Amazing Story of SPITFIRE 944
This is a great, short historical film. Many American Army Air Corp pilot flew Spitfires in WW II. This is the remarkable story of one of them, John Blyth, an American Army Air Corp pilot who flew solo to Berlin and back to England, armed only with cameras and a stealthy "sky blue" painted Spitfire, Tail # 944.
As the pilot of Spitfire 944, Flying Sgt. John Blyth, said, "Every pilot ought to fly a Spitfire it's a sweet plane."
UFO Digest readers are going to like this remarkable story and remarkable man!!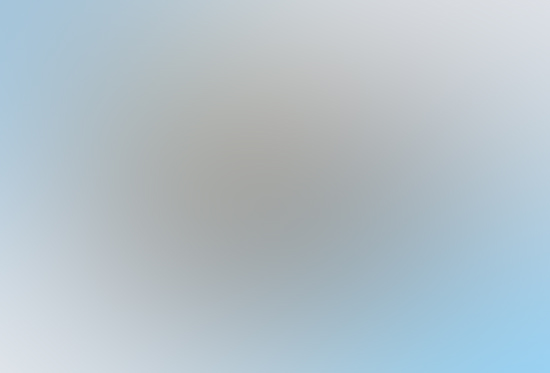 Written In Honor and Fond Memory of
Division Commander
Anthony R. Reardon
Division 5
USCGA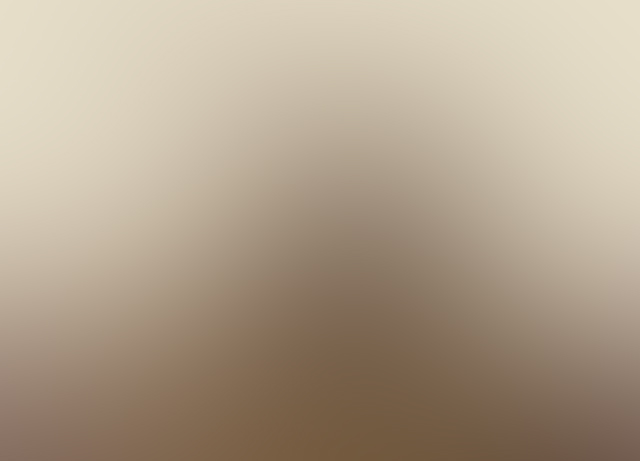 "Good night, sweet prince, and may flights of angels sing the to thy rest"
Hamlet, a Viking Prince of Denmark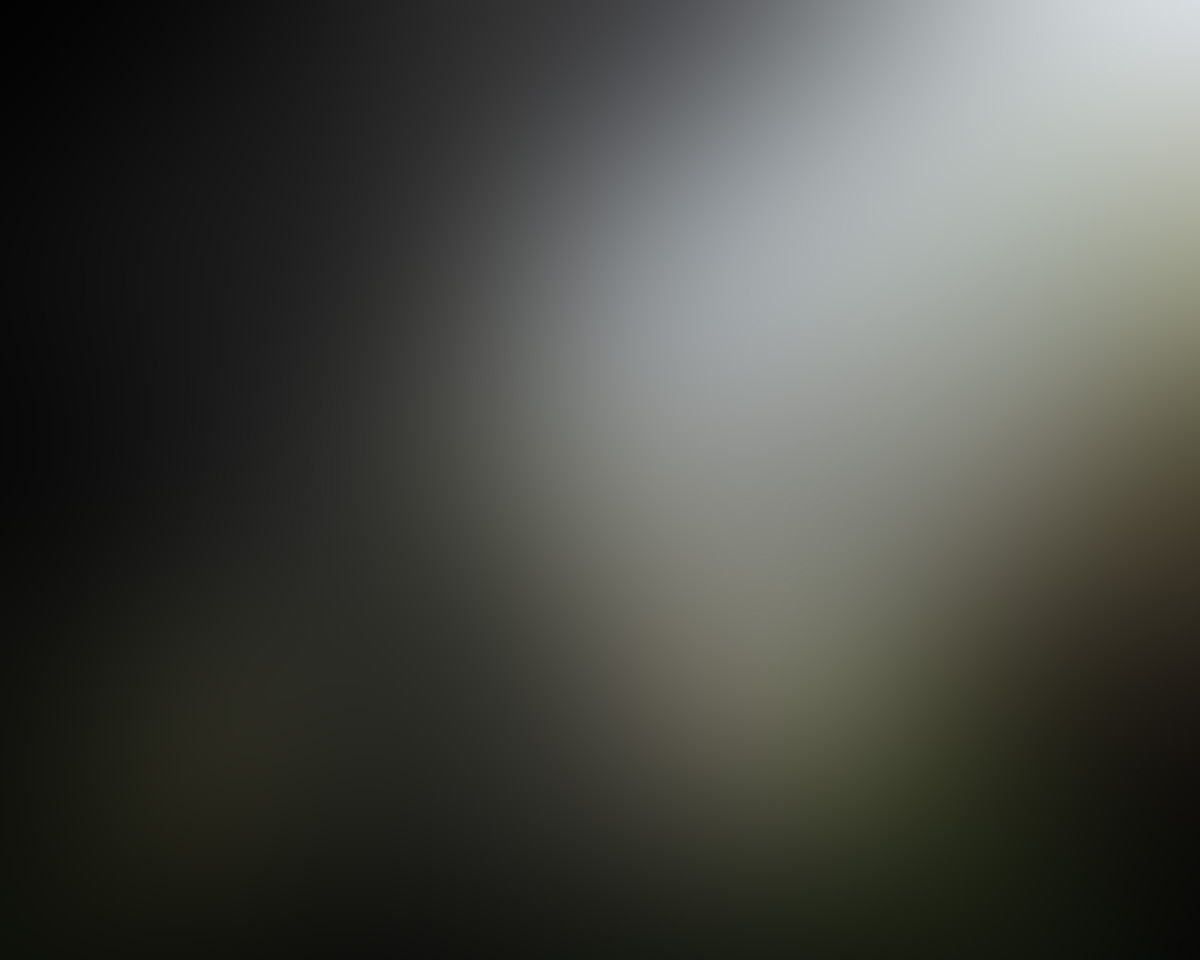 Robert D. Morningstar
New York City, New York
September 18, 2013