Summer Solstice UFO Interviews…
It has been a busy few hours. I got up early to do two radio interviews with the BBC.
The subject of Mod files is currently a 'very' hot one.
https://www.ufodigest.com/article/bbc-0621
Subsequent to this, Andy Bonner interviewed me in the Woodvale woods (Southport, UK) for Granada News.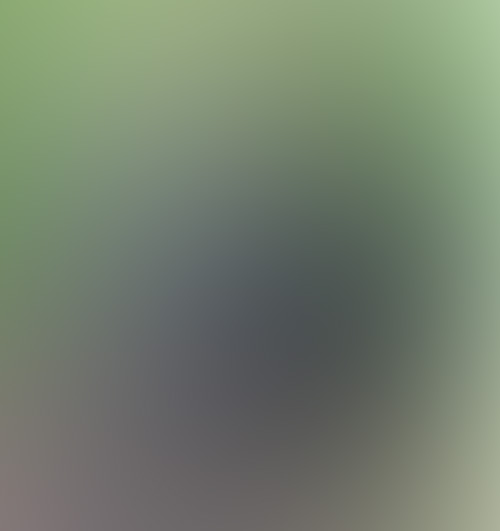 Andy is in fact a highly proficient TV interviewer and has vast experience over these things. His courteous nature is one that immediately puts the subject at ease and makes an interview a real pleasure.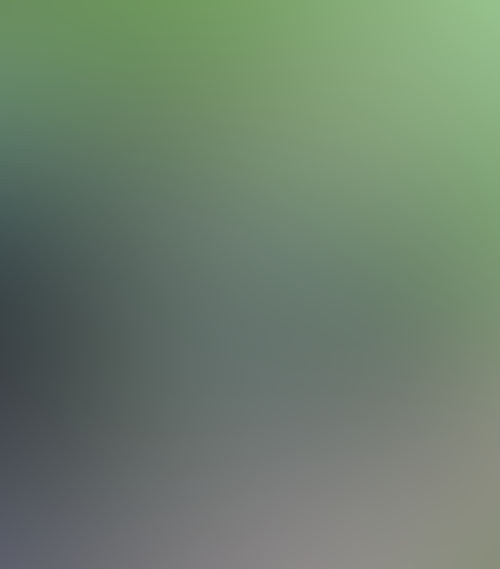 We chatted at length about the UFO axis and latest MoD file release.
The TV interview is planned for viewing, I believe today, on 21 June 2013 at around 6.00pm. However, it may also perhaps find its way onto YouTube, etc, later on.
I found all this quite surreal as I planted these trees some 40 years ago. I never expected to be talking to a TV crew in the same forest after all this time. Today, the woods are the subject on local community work that I enjoy helping out with.