Received the following submission from John. His experience concerns the U.S. Marine Corps Air Station at Kaneohe Bay, Hawaii. Many of the UFO Digest readers recognize the name Frank Abreu , who contributes photos he takes in Hawaii especially around the Kaneohe Bay Air Base. Frank has spoken to John and will forward additional information to us concerning this event. Dirk
In Hawaii, in the summer or fall of 1965, I believe I was abducted by aliens or drove for 20 minutes asleep down the side of a winding mountain road (the PALI) – and lived I don't think so!
While stationed in the Marines at Kanehoe Marine Corps Air Station, my self and a few other Marines rented an apartment on Waikiki Beach. We used it mostly on the weekends because our curfew at the base was 6 AM during the week. To get to Waikiki beach we had to cross over the Pali. I had heard strange occurrences had happened to people when they stopped at the top to check out the view during that period of time. How true they were I don't know.
My first happening occurred when I left Waikiki about 12 or 1 AM in the morning. I remember driving up the Pali over the top and about a quarter of the way down my mind went blank until I awoke in my car in the parking lot at the main gate at quarter to six. I couldn't account for 5 hours. I hadn't been drinking or taking any type of self medication. Is there any explanation to this?
The second time it occurred I had left at approximately the same time, over and down the exact same mountain and the exact same thing occurred except I woke up 5 minutes before 6 stopped at the main gate. How did I get to the main gate at that time? Was I whisked away at the top of the mountain and then dropped off at the main gate 5 hours later. Another 5 or 6 hours lost somewhere in time. Can you explain this to me?
I was told there have been many siting's over military bases. How true they are only God knows. I was just wondering if you have heard of anyone experiencing my situation?
Anyway thank you for taking the time to read this true tale, and if I was abducted, I don't have any message from the abductors and I don't know what they look like.
Thanks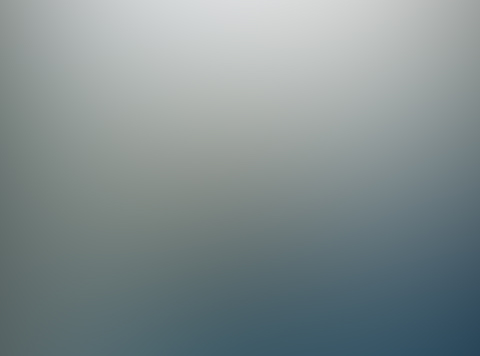 Molokopo Peninsula…Kanehoe Marine Corps Air Station Is In The Bowl