Following Yuletide and the Midwinter solstice in December, we rapidly enter the start of another contemporary year with the icy month of January.
I emphasise the word 'contemporary' because artificial calendars have so recurrently changed over the centuries.
The pastoral, pre-Christian, Celtic land dwellers regarded the time we now call Halloween, in October, as the end of summer and beginning of winter. It marked the launch of their New Year.
When we overlook the manmade calendar and take a long hard look at nature's shifting moods, this elderly method of time computation begins to make a great deal of sense. At the beginning of the modern New Year celebrations, trees have already started to produce swelling buds and nomadic fish like salmon and sea trout have long since spawned in highland streams.
Mother Nature celebrates her own New Year just like the Celts did, several months before today's more haphazard occasion.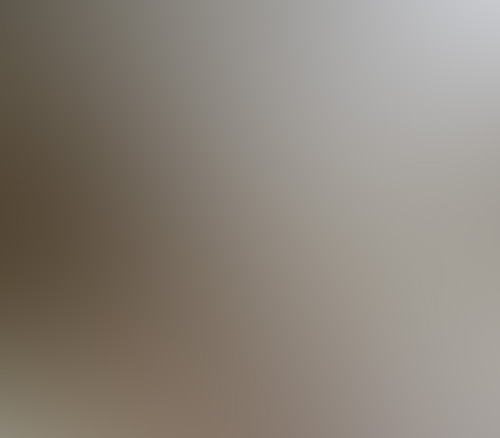 Numerous parts of our contemporary culture are sparsely based on the gigantic wisdom of our ancient Pagan ancestors. Naturally, confrontational religious fundamentalists eager to expand a platform for their narrow-minded, sectarian worldview often try to refute this truism. Their re-hashed version (Jesus) of the ancient sun god mythos fits awkwardly into the wholesome, agricultural, Pagan calendar that the ancients translated so well via mythological discourse.
January in fact receives its designation from the great Roman god of doorways/new ventures, 'Janus.'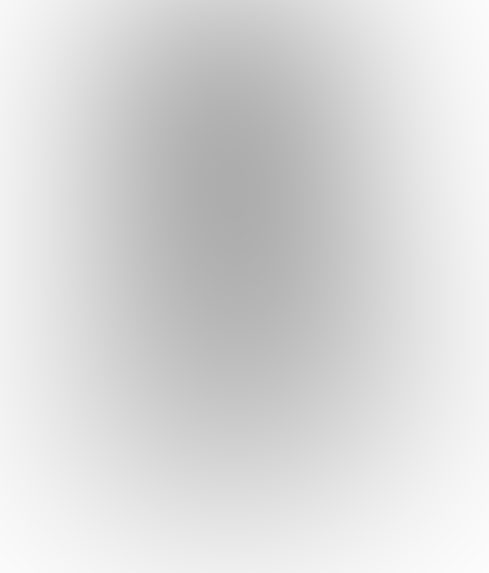 This deity was frequently portrayed in classical art with two heads, or faces; one looking to the past, whilst the second viewed the future.
Some ancient scholars have preferred to suppose of this god as watching over the inauguration and finish of the sun's travel though the daily sky. Personally, I think that both schools of thought contain a measure of authenticity.
Janus therefore lends his name to the New Year's beginning and like us he looks nostalgically back at the past, then onto the exhilarating future to come.
Your dreams may indeed come true in the year ahead, but you might have to work on them a little to gain the desired result…
Pat Regan © 2013
Pat's books include:
UFO: The Search for Truth (2012, extended edition)
UK Paperback version:
http://www.amazon.co.uk/dp/1479149128/
US Paperback version:
http://www.amazon.com/dp/1479149128/
UFO – The Search for Truth (Kindle edition)
US Kindle:
http://www.amazon.com/dp/B00B93A8Z4
UK Kindle:
http://www.amazon.co.uk/dp/B00B93A8Z4/
Peter Swift and the Secret of Genounia
US Version:
http://www.amazon.com/dp/1478336595/
UK version:
http://www.amazon.co.uk/dp/1478336595/
Peter Swift and the Secret of Genounia (Kindle edition)
UK Version
http://www.amazon.co.uk/dp/B008QO3F86/
US Version
http://www.amazon.com/dp/B008QO3F86/
The New Pagan Handbook
http://thenewpaganhandbook.jigsy.com/
The New Pagan Handbook (Kindle Edition)
US
http://www.amazon.com/dp/B0051BTWNO
UK
https://www.amazon.co.uk/dp/B0051BTWNO
Dirty Politics (updated 2013 edition)
http://dirtypolitics.jigsy.com/
UK edition
http://www.amazon.co.uk/dp/1482031248/
US edition
http://www.amazon.com/dp/1482031248/
UK Kindle:
http://www.amazon.co.uk/dp/B00B3L7EDQ/
US Kindle
http://www.amazon.com/dp/B00B3L7EDQ/
The Torch and the Spear
http://www.amazon.co.uk/dp/1898307725
Fly Fishing on Wild Becks
UK Paperback
http://www.amazon.co.uk/dp/1481250000/
US Paperback
http://www.amazon.com/dp/1481250000
Fly Fishing on Wild Becks (Kindle edition)
UK Version
http://www.amazon.co.uk/dp/B00ANPDQZ8/
US Version
http://www.amazon.com/dp/B00ANPDQZ8/
Author site 1:
Author site 2:
http://www.patregan.allalla.com
Author site 3:
http://patregan.wix.com/pat-regan
Author Blog:
http://pat-regan.blogspot.co.uk
Facebook:
https://www.facebook.com/reganclan
UFO on Facebook:
https://www.facebook.com/pages/UFO-The-Search-for-Truth/139778602798425?ref=hl
Pagan Anti-Defamation Network (PAN)
http://www.spanglefish.com/PAN/
Pat on Goodreads.com
http://www.goodreads.com/author/show/6556964.Pat_Regan