Back in 2008 Bridge 5A on an old Lancashire canal was the scene of turbulent UFO interviewing activity.
Following my photograph of the now famous UFO twister/UFO the UFO Hunters team from American visited my home and subsequently interviewed me on the Rufford arm of the Leeds and Liverpool canal bridge location.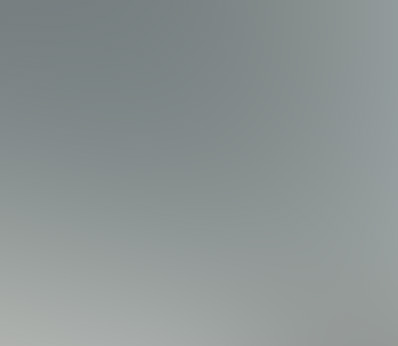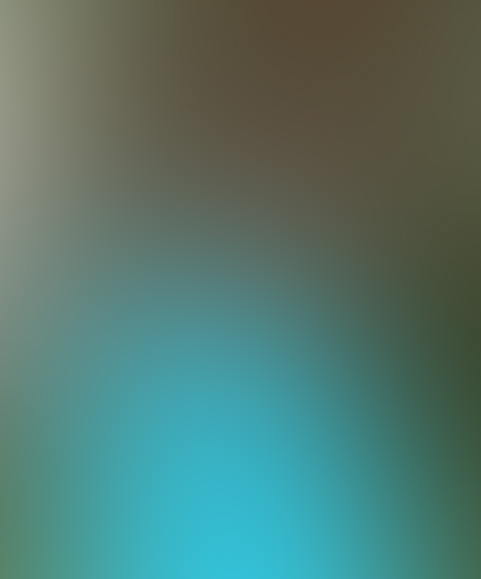 Above: Jasmine in 2013 – the girl who first spotted the Rufford UFO Twister.
Full story here:
UFO Hunters: Working with the team in Lancashire
My daughter Jasmine was only 7 years old when she initially spotted the Rufford twister and has been asking for a return visit to the bridge ever since.
Therefore, this weekend we made a trip back and caught up with a few old memories…
Back to the old UFO Bridge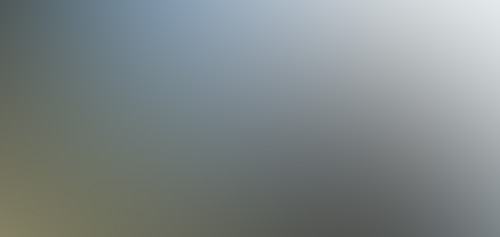 Jasmine Regan: one frightened little girl in 2008 and now, in 2013, a young woman asking many questions about the universe and beyond.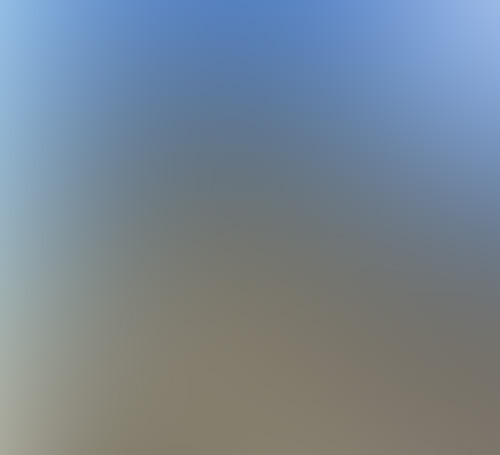 If Jasmine had not spotted the twister that fateful day this strange story may never have even been printed.
Above: UFO Hunter's team member's, Pat Uskert and Dr Ted Acworth, pictured interviewing Pat Regan with daughter Jasmine in 2008.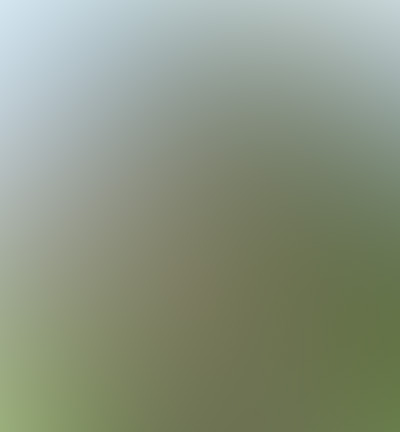 Above: The 2013 scene is now altogether more relaxed than back in 2008.
Due to the ongoing UFO axis I would strongly urge television companies with insight to produce more shows such as this.
The international public needs media focal points to help explain what is mysteriously moving through our skies.
I have highlighted the entire episode in my book, 'UFO: The Search for Truth'.
Moreover, this link gives the clip of the UFO Storm show, which featured the Rufford interview.
I am currently working on a new book relating to both the UFO situation and the paranormal issue, which at times run along similar pathways.
Pat Regan © 2013