Publisher's Note: I found this sighting report on the MUFON website and thought it was credible and the author of the sighting report had managed to take a rather bizarre photo of a seemingly metallic object hovering over a car on the highway. Enjoy Dirk
MUFON Case Number: 52527
Date of Incident: November 30, 2013
Date reported to MUFON: November 30, 2013
Location: Little Chute, WI, USA
Click here to enlarge top photo.
A married couple were traveling southbound on Hwy 41 with the husband driving. They were returning to their home in Oshkosh from Green Bay, late in the afternoon of November 30th 2013.
About one mile outside of Little Chute they noticed a dark circle over the highway's left lane in the distance ahead. As they got closer they realized it was stationary, completely motionless, hanging in the air!.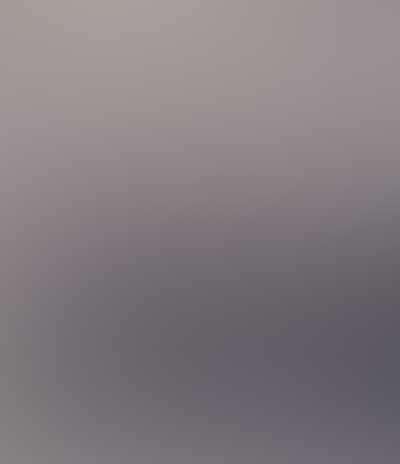 I have cropped the above photo and have enlarged and enhanced it. The ball is quite evident. Looks very metallic. I used Adobe Photoshop 7.9 tools to enhance the photo..
There was a car slightly in front of them on in the left lane that male witness was sure there was going to be an accident.. As they approached closer the object appeared very metallic in the headlights of the car. "It hovered over the highway at about 8 feet, and was approximately the size of a basketball, or slightly larger," said the male witness.
As the car in front of me passed directly underneath it, the object did not move at all. It hovered completely motionless even when the car passed under it. This happened around 4:40 P.M. and as soon as i got home I reported it to Fox 11 news as well as some other stations.
"This was by far the strangest thing i have ever seen in my 33 years on the planet. Whatever this was, it was silent, motionless, metallic, and unaffected by air movement," said the male witness.
Source: http://mufoncms.com/cgi-bin/report_handler.pl?req=latest_reports