This is one of the last 20 UFO sightings reported to the Mutual UFO Network. The witness sent in the following report and also added the top photo. Enjoy Dirk
MUFON Case Number: 53964
Date Submitted: February 8, 2014
Date of Event: January 29, 2014
Location: Phoenix, Arizona, USA
On January 29th, 2014, I went outside and took photos of the sunset. We definitely have more colorful sunsets than this one, so not sure why I wanted to take these photos. I used my newer Droid cell phone: took a few photos, deleted some and kept two. I really didn't look closely at the pictures at this time.
Click here to enlarge top photo.
Last night, February 6, 2014, my granddaughter sent me a text message which included a photo of snow in the headlights of their car, saying how cold it was on their way north to our cabin. I sent her back the two photos of the sunset to show the difference in the temperatures. This was when I really "looked" at the photos and was shocked at what I was looking at…I look at the sky often and never see anything (UFOs), but my camera "saw" the objects. I didn't see anything while taking the photos, except the sunset. I wasn't looking for objects in the sky. I would have thought I would have, but did not.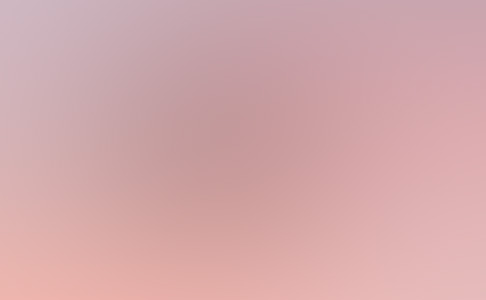 The above photo was taken from the above photo and enlarged and enhanced using the Autocontrast tool in Adobe Photoshop 7.0. Object appears approximately half way up towards the left of the photo.
Not only was I shocked to see the objects, but the fact that there were saucer shaped objects and one of shaped like a cylindrical object also…thought that was unusual?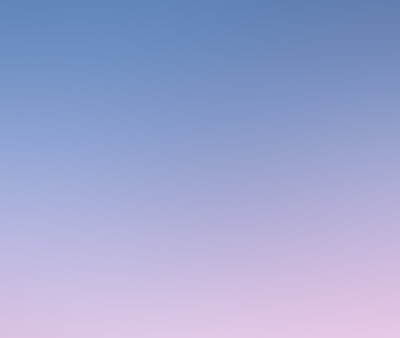 This photo could show a cylindrical UFO. I enlarged and enhanced this object using the Autocontrast tool in Adobe Photoshop 7.0. Object appears in the center of the photo.
My son convinced me that I should send the photos somewhere to get a possible opinion regarding the photos. So sending one to MUFON. Thanks!
To read the report for yourself and to see more photos and illustrations visit MUFON today: http://mufon.com/ and "Click here for UFO Case Files and then choose Last 20 Reports".