I was recently chasing local bats with my camera and got more than I had bargained for.
The bats were extremely fast and remained elusive but I managed to get some rather interesting shots of floating orbs.
<Click here to enlarge top photo.
Of course many theories exist about orbs from the mundane to the paranormal. Moreover, there is probably truth in both ends of the belief spectrum concerning this fascinating phenomenon.
Yes, they may indeed be reflected dust particles, rain droplets, etc – but 'not' always!
I wrote this article a while back based on personal experience:
https://www.ufodigest.com/article/life-beyond-death-0604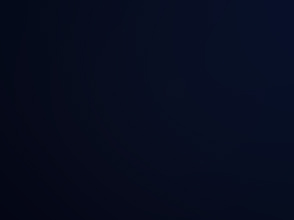 Since time immemorial mystics, witches, sages, etc have sought physical mediums (such as clouds, water, sky, sand, etc) to access the spirit world. Therefore, regardless of the origin of orbs I see no good reason why one cannot utilise them for the very same purpose.
It is all about being 'open' to the largely unseen world around us and the forces that impinge upon and through our being.
The imagination is very much a vehicle that may transport us from one dimension to other deeper levels of existence. It is also a survival mechanism in many ways, given to us by the old gods (the forces that be) to protect us!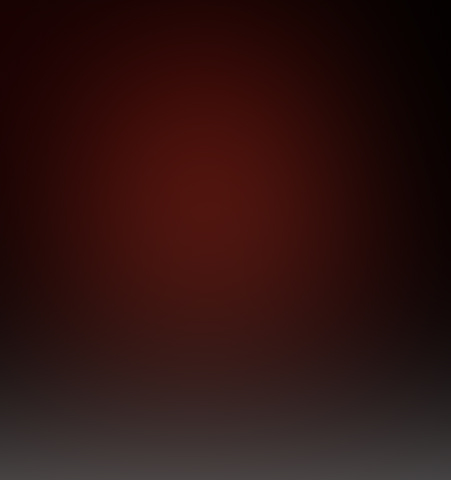 The classical image of a witch scrying into a darkened crystal ball is one example of interdimensional shifting in search for answers and truth. The place where time and space have little meaning is the territory where countless answers exist.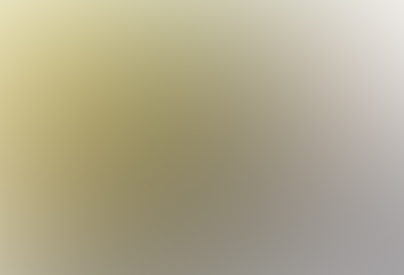 Other psychic means such as tarot and the runes are also highly effective tools to access answers at times. Yet the well-versed mystic is usually aware that the forces of Church-based fundamentalism frequently seek to disparage all occult methods that prove to be perceived, by the church men, as a dire threat to their religious monopoly over the trusting and well-indoctrinated masses.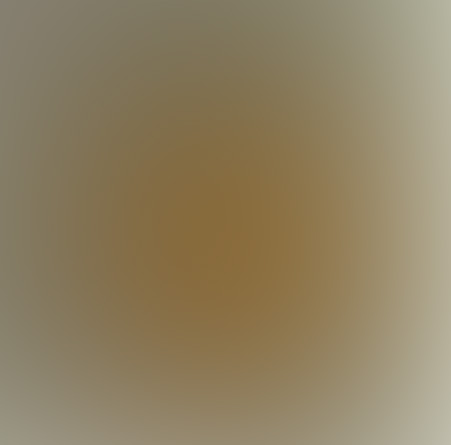 Naturally, many people like the style, the aura, of occultism. Shallow fools sometimes try to misuse it to promote their fragile egos and insecurities. When it fails, as it must within such hollow circumstances of abuse, they quickly join the trained masses to warn about so-called 'occult dangers'. Such is the nature of human insecurity and deceit.
Nonetheless, the few committed genuine seekers who honestly utilise the paranormal to expand their spiritual consciousness, for the benefit of self and others, need no permission to be who they wish to be from any pretenders.
The genuine psychic warrior knows that light cannot exist without dark and vice versa. The balance is essential to growth on all levels
He/she will never suffer fools gladly and will follow a true pathway in search of greater enlightenment.
Pat Regan © 2014
Pat's books include:
The Devil Gods Best Friend
US Paperback version
http://www.amazon.com/Devil-Gods-Best-Friend/dp/1493643363/
UK Paperback version
http://www.amazon.co.uk/Devil-Gods-Best-Friend/dp/1493643363/
The Devil Gods Best Friend (Kindle edition)
UK Kindle:
http://www.amazon.co.uk/The-Devil-Gods-Best-Friend-ebook/dp/B00HRH6LKC/
US Kindle:
http://www.amazon.com/Devil-Gods-Best-Friend-ebook/dp/B00HRH6LKC/
UFO: The Search for Truth (2012, extended edition)
UK Paperback version:
http://www.amazon.co.uk/dp/1479149128/
US Paperback version:
http://www.amazon.com/dp/1479149128/
UFO – The Search for Truth (Kindle edition)
US Kindle:
http://www.amazon.com/dp/B00B93A8Z4
UK Kindle:
http://www.amazon.co.uk/dp/B00B93A8Z4/
Peter Swift and the Secret of Genounia
US Version:
http://www.amazon.com/dp/1478336595/
UK version:
http://www.amazon.co.uk/dp/1478336595/
Peter Swift and the Secret of Genounia (Kindle edition)
UK Version
http://www.amazon.co.uk/dp/B008QO3F86/
US Version
http://www.amazon.com/dp/B008QO3F86/
The New Pagan Handbook
http://thenewpaganhandbook.jigsy.com/
The New Pagan Handbook (Kindle Edition)
US
http://www.amazon.com/dp/B0051BTWNO
UK
https://www.amazon.co.uk/dp/B0051BTWNO
Dirty Politics (updated 2013 edition)
http://dirtypolitics.jigsy.com/
UK edition
http://www.amazon.co.uk/dp/1482031248/
US edition
http://www.amazon.com/dp/1482031248/
UK Kindle:
http://www.amazon.co.uk/dp/B00B3L7EDQ/
US Kindle
http://www.amazon.com/dp/B00B3L7EDQ/
The Torch and the Spear
http://www.amazon.co.uk/dp/1898307725
Fly Fishing on Wild Becks
UK Paperback
http://www.amazon.co.uk/dp/1481250000/
US Paperback
http://www.amazon.com/dp/1481250000
Fly Fishing on Wild Becks (Kindle edition)
UK Version
http://www.amazon.co.uk/dp/B00ANPDQZ8/
US Version
http://www.amazon.com/dp/B00ANPDQZ8/
Author site 1:
Author site 2:
http://patregan.wix.com/pat-regan
Author site 3:
Author Blog:
http://pat-regan.blogspot.co.uk
Facebook:
https://www.facebook.com/reganclan
UFO on Facebook:
https://www.facebook.com/pages/UFO-The-Search-for-Truth/139778602798425?ref=hl
Pagan Anti-Defamation Network (PAN)
http://www.spanglefish.com/PAN/
Pat on Goodreads.com
http://www.goodreads.com/author/show/6556964.Pat_Regan
Pat's US Amazon 'Author Central' page:
http://www.amazon.com/-/e/B002GWKPOQ
Pat's UK Amazon 'Author Central' page: