My time travel ghost story, Peter Swift and the Secret of Genounia, was largely based around the ancient Roman settlement in Northern Britain at Ribchester. In those far off days this horse fort was known by the legions as Bremetennacum.
The young hero of this mysterious ghost tale is called 'Peter Swift' and since I wrote the novel my youngest son, Jason, has to us affectionately become the figure in this book. He also featured on the front cover of the novel. More here: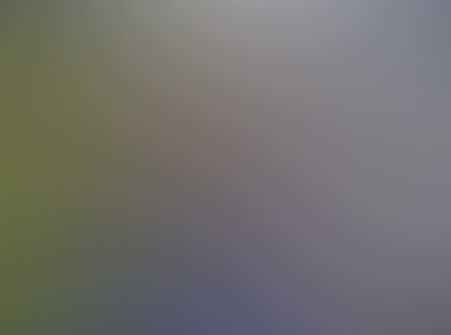 Recently I took Jason to visit the actual Roman settlement in Lancashire at Bremetennacum.
One gets the feeling that little has changed since those days of bloody encounter between the Roman invader and Celtic natives. This then for him and me was like a psychic home-coming experience.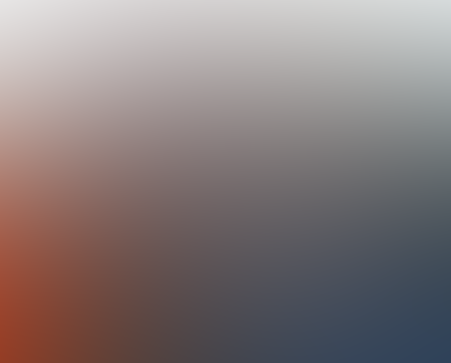 Around AD154 the emperor Antoninus Pius had confiscated land around the Fylde region close to modern Ribchester from the Brigantes. The reason given for this provocative action was that the Celtic Brigantes tribe had embarked upon armed incursions into the land of Genounia, which was under Roman rule.
This naturally led to much tribal resentment amongst the Celts although admittedly some tribal members had gone over to the enemy and become auxilia, attracted by the promise of Roman citizenship after service with all the perks that entailed. However, more patriotic Celts stayed true to their name, regarded these fellow tribesmen as devious collaborators and shunned Roman promises preferring instead to fight the Latin invader at every opportunity. The land confiscated, their land, was granted to Roman veterans who had happily settled in Bremetennacum.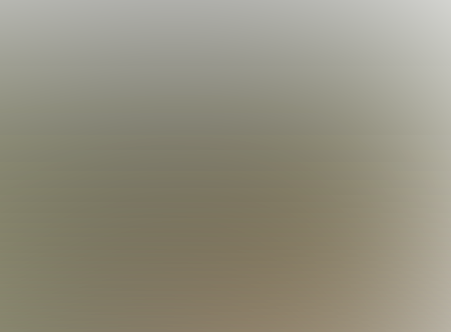 Rome did what it had to do efficiently, ruthlessly, professionally and without so much as a complaint but never liked to push limits that may well stretch its restricted resources too far.
Bremetennacum was in fact a substantial horse fort with supply stations and granaries etc. In the concluding days of the conquest Latin resources were getting thin on the ground with all manner of pressing military and political commitments being placed on weary combat units to fight off the wild barbarous tribes such as the Brigantians and Ordovices that urgently wanted to see an end to Roman dominance in Britain. Besides, significant struggles in Mother Rome meant that the departure of essential defensive troops from the hard-pressed legions further weakened the conquerors' stranglehold over the Celtic land.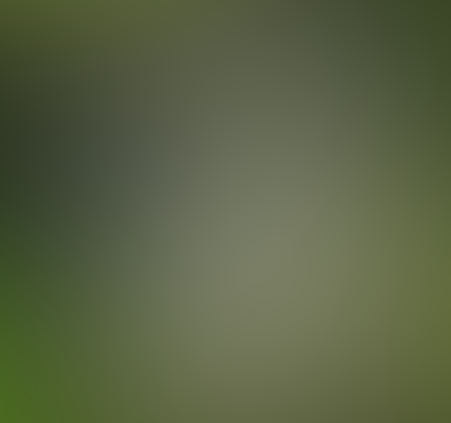 Jason's (Peter's) return to this ancient place on the banks of the River Ribble felt to us to hold an imperceptible, yet very real, significance that we as yet do not quite understand.
Some things presently unknown can only be experienced on a supernatural level and not explained away in logical, everyday terms.
Pat Regan © 2014
Pat's books include:
The Devil Gods Best Friend
US Paperback version
http://www.amazon.com/Devil-Gods-Best-Friend/dp/1493643363/
UK Paperback version
http://www.amazon.co.uk/Devil-Gods-Best-Friend/dp/1493643363/
The Devil Gods Best Friend (Kindle edition)
UK Kindle:
http://www.amazon.co.uk/The-Devil-Gods-Best-Friend-ebook/dp/B00HRH6LKC/
US Kindle:
http://www.amazon.com/Devil-Gods-Best-Friend-ebook/dp/B00HRH6LKC/
UFO: The Search for Truth (2012, extended edition)
UK Paperback version:
http://www.amazon.co.uk/dp/1479149128/
US Paperback version:
http://www.amazon.com/dp/1479149128/
UFO – The Search for Truth (Kindle edition)
US Kindle:
http://www.amazon.com/dp/B00B93A8Z4
UK Kindle:
http://www.amazon.co.uk/dp/B00B93A8Z4/
Peter Swift and the Secret of Genounia
US Version:
http://www.amazon.com/dp/1478336595/
UK version:
http://www.amazon.co.uk/dp/1478336595/
Peter Swift and the Secret of Genounia (Kindle edition)
UK Version
http://www.amazon.co.uk/dp/B008QO3F86/
US Version
http://www.amazon.com/dp/B008QO3F86/
The New Pagan Handbook
http://thenewpaganhandbook.jigsy.com/
The New Pagan Handbook (Kindle Edition)
US
http://www.amazon.com/dp/B0051BTWNO
UK
https://www.amazon.co.uk/dp/B0051BTWNO
Dirty Politics (updated 2013 edition)
http://dirtypolitics.jigsy.com/
UK edition
http://www.amazon.co.uk/dp/1482031248/
US edition
http://www.amazon.com/dp/1482031248/
UK Kindle:
http://www.amazon.co.uk/dp/B00B3L7EDQ/
US Kindle
http://www.amazon.com/dp/B00B3L7EDQ/
The Torch and the Spear
http://www.amazon.co.uk/dp/1898307725
Fly Fishing on Wild Becks
UK Paperback
http://www.amazon.co.uk/dp/1481250000/
US Paperback
http://www.amazon.com/dp/1481250000
Fly Fishing on Wild Becks (Kindle edition)
UK Version
http://www.amazon.co.uk/dp/B00ANPDQZ8/
US Version
http://www.amazon.com/dp/B00ANPDQZ8/
Author site 1:
Author site 2:
http://patregan.wix.com/pat-regan
Author site 3:
Author Blog:
http://pat-regan.blogspot.co.uk
Facebook:
https://www.facebook.com/reganclan
UFO on Facebook:
https://www.facebook.com/pages/UFO-The-Search-for-Truth/139778602798425?ref=hl
Pagan Anti-Defamation Network (PAN)
http://www.spanglefish.com/PAN/
Pat on Goodreads.com
http://www.goodreads.com/author/show/6556964.Pat_Regan
Pat's US Amazon 'Author Central' page:
http://www.amazon.com/-/e/B002GWKPOQ
Pat's UK Amazon 'Author Central' page: