Publisher's Note: I thought you folks in the UK would get a kick out of this sighting. It is about a witness photographing a classic UFO above Barnsoldswick on Wednesday, December 18, 2012. The article appeared online at the Burnley Express website and was written by William Cook. Enjoy Dirk
An unidentified object was seen in the sky above Barnoldswick on Wednesday morning.
A Hollins Road resident took this picture from a house overlooking Valley Gardens after seeing the classic disc shaped object, circles in the top right of the image, at around 7am.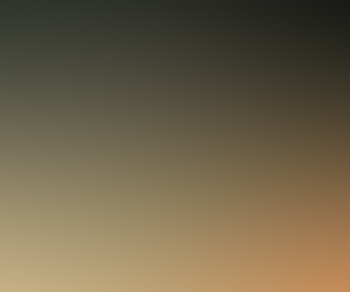 Photo has been enlarged and enhanced using the autoconstrast tool on Adobe Photoshop 7.0
If you saw anything unusual in the sky above Barlick on Wednesday, email
[email protected]
with images or information.