After being arrested in Vancouver earlier in the week, fugitive actor Randy Quaid and his wife, Evi, petitioned Canadian authorities for safe haven Friday, sending their attorney out in front of photographers with a note indicating they are "requesting asylum from Hollywood 'Star Whackers.'"
"Hollywood is murdering its movie stars," Evi Quaid said at their Friday hearing, during which, according to the Vancouver Sun, the couple alleged eight of their friends had been murdered in recent years and that they feared they were next. They also said they thought they had been treated unfairly by the U.S. justice system.
The Quaids have repeatedly failed to show up in court on various charges, including allegedly skipping out on a $10,000 hotel bill and vandalizing a home they were squatting in — one that they had once owned.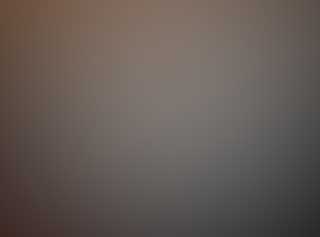 The Daily Beast reported previously that the Quaids had hired a private investigator to check out who might be trying to kill them. Investigator Becky Altringer said last year that Evi Quaid believed Randy's costars Heath Ledger, Chris Penn, David Carradine and Natasha Richardson were among those killed by a mysterious group. Michael Jackson was also included on that death list, perhaps for good measure.
"Randy Quaid told me that he knew Evi needed help, but he didn't want to be the one to commit her," Altringer said Monday on "The Early Show."
How asylum in Canada could protect the couple from the alleged Star Whackers is unclear; Carradine died in a hotel room in Bangkok, which is a good deal farther from the United States than, say, Vancouver. Also, though she died in a hospital in New York, Richardson was injured in a fall while skiing in Quebec.
Ledger overdosed, Penn died of a heart condition, Carradine accidentally asphyxiated and Richardson's death was ruled an accident.
Article continues here: http://tinyurl.com/266e4af