It was the Easter holiday break and the children were off school. I had decided to take my youngest son Jason to the local Marine Lake in Southport to test out his new camera. I also had my own camera at hand, as I always do.
It was a dry and pleasant afternoon weather-wise, with no rain. Nevertheless, the persistent easterly breeze, although gentle, was extremely chilly.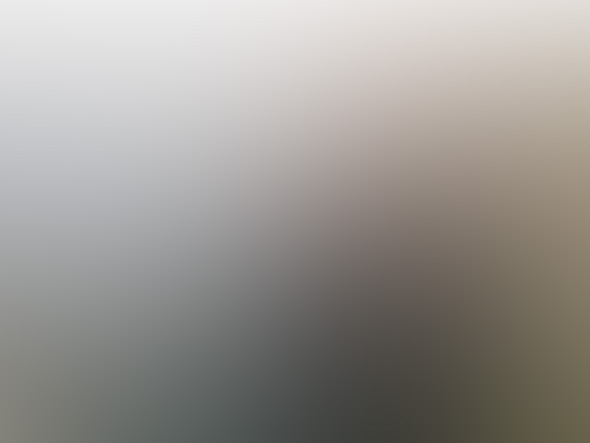 Jason was in his element, snapping away with the little Nikon like a real pro…
We took many photos of the wonderful flocks of swans, gulls and geese etc that inhabit this old Victorian boating lake.
The place was constructed many years ago for leisure purposes and has since become a haven of many species of birds, which nest on the islands of the lake. As kids, we used to catch eels and flatfish for our tea at this popular watercourse.
I also captured a few photos of seagulls and some were 'in flight' shots taken at relatively fast shutter speeds.
On our return home I downloaded my pictures. One however displayed a mysterious object in front of an immature seagull. I make no claims to the identity of the UFO but it is quite strange.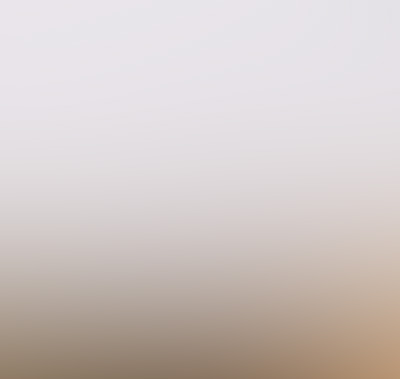 Above the UFO is ringed in this photo and cropped into quite harshly.
The UFO is cone or triangular shaped and seems almost transparent, apart from one lower section, which is darker than the rest.
For the more technically-minded, I took the shot at 1/640 second, ISO 200 with F5.6. This was performed with a compact camera. Consequently, any allegations of inadvertent dust on the lens, as with interchangeable lenses on DSLRs, would not apply. The many other shots I took had not displayed any glitches either. Furthermore, Jason's shots were also free for any anomalies.
I do not think this UFO was any outlandish weather phenomenon and we heard no aircraft at that time. Apart from the birds the sky was clear.
Soon after the shots were taken we drove past the area that the UFO was pictured at but the beach was largely empty of human activity, possibly due to the coldness of the day. I thought it best to check this out as some folk like to fly kites of course, but there was no sign of them either.
The UFO is actually seen in line with the region of the Ribble estuary, which is close to both Southport and Preston.
The Ribble, like its neighbouring river The Mersey, has seen much UFO activity in the past and I have reported on it in my last UFO book, 'UFO: The Search for Truth'.
Readers can make of this unusual sighting what they will but, as always, please do not shoot the messenger!
Pat Regan © 2013
UFO: The Search for Truth (2012, extended edition)
UK Paperback version:
http://www.amazon.co.uk/dp/1479149128/
US Paperback version:
http://www.amazon.com/dp/1479149128/
UFO – The Search for Truth (Kindle edition)
UK Kindle:
http://www.amazon.co.uk/dp/B00B93A8Z4/
US Kindle:
http://www.amazon.com/dp/B00B93A8Z4
Peter Swift and the Secret of Genounia
US Version:
http://www.amazon.com/dp/1478336595/
UK version:
http://www.amazon.co.uk/dp/1478336595/
Peter Swift and the Secret of Genounia (Kindle edition)
UK Version
http://www.amazon.co.uk/dp/B008QO3F86/
US Version
http://www.amazon.com/dp/B008QO3F86/
The New Pagan Handbook
http://thenewpaganhandbook.jigsy.com/
The New Pagan Handbook (Kindle Edition)
US
http://www.amazon.com/dp/B0051BTWNO
UK
https://www.amazon.co.uk/dp/B0051BTWNO
Dirty Politics (updated 2013 edition)
http://dirtypolitics.jigsy.com/
UK edition
http://www.amazon.co.uk/dp/1482031248/
US edition
http://www.amazon.com/dp/1482031248/
UK Kindle:
http://www.amazon.co.uk/dp/B00B3L7EDQ/
US Kindle
http://www.amazon.com/dp/B00B3L7EDQ/
The Torch and the Spear
http://www.amazon.co.uk/dp/1898307725
Fly Fishing on Wild Becks
UK Paperback
http://www.amazon.co.uk/dp/1481250000/
US Paperback
http://www.amazon.com/dp/1481250000
Fly Fishing on Wild Becks (Kindle edition)
UK Version
http://www.amazon.co.uk/dp/B00ANPDQZ8/
US Version
http://www.amazon.com/dp/B00ANPDQZ8/
Author site 1:
Author site 2:
http://www.patregan.allalla.com
Author Blog:
http://pat-regan.blogspot.co.uk
Facebook:
https://www.facebook.com/reganclan
UFO on Facebook:
https://www.facebook.com/pages/UFO-The-Search-for-Truth/139778602798425?ref=hl
Pat on Goodreads.com
http://www.goodreads.com/author/show/6556964.Pat_Regan