I received a submission from FreeSpirit October 28, 2010. She had been taking photos in New York City and caught some ghostly images. She was kind enough to send her photos to us for our enjoyment. Dirk
Name: FreeSpirit
Email Address: [email protected]
Location: Fulton Street near Bedford Avenue in New York City
Description and Date of incident:
I always take photos of the sun, sky, chem trails and the moon.
I was walking down Fulton Street near Bedford Avenue in New York City.
I was watching the full moon and took my camera and pointed it at the moon. I was deliberating trying not to get the street lights anywhere in the view finder. But this was impossible so I snapped the photo anyway and this is what came through.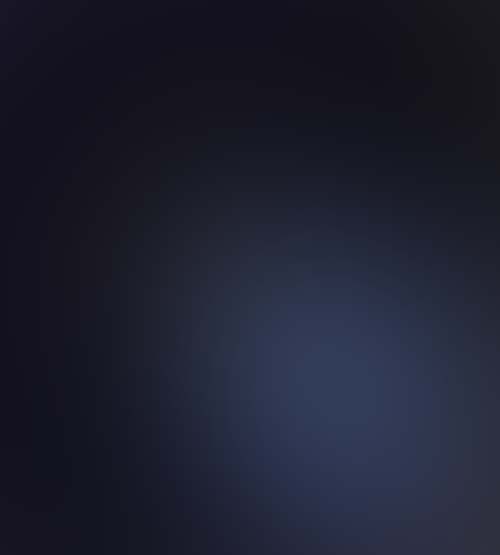 It almost looks like a human – animal face to me I would love to hear what you think of this?
You can email FreeSpirit at [email protected]
In keeping with the time of the year with Halloween only days away I thought these photos were quite haunting. Dirk