I have recently received the following UFO update from Paul Harrison, local Coast Guard Officer.
Reports from Merseyside Police received 17th June, 2013, 23.37 utc
Police reported bizarre green flares sighted from Crosby Marina in Liverpool last night. Visibility from the Operations room Crosby was reported to be excellent.
Other stations at Milford Haven and Holyhead Lifeboat had also seen the green flares. Moreover, Dublin Coastguard had been calling vessels that may have seen the flares…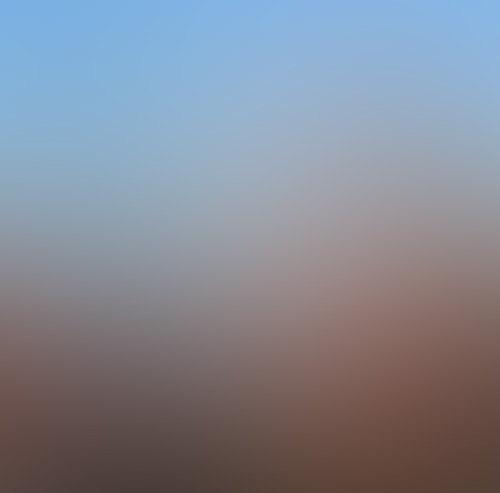 Above: Be Safe at Sea. Paul Harrison (pictured here with his son Scott) also runs the internationally acclaimed 'Seavoice Training' facility.
Could these green flares possibly be due to meteorite activity, a variety of space debris, or something else entirely?
Pat Regan © 2013
Pat's books include:
UFO: The Search for Truth (2012, extended edition)
UK Paperback version:
http://www.amazon.co.uk/dp/1479149128/
US Paperback version:
http://www.amazon.com/dp/1479149128/
UFO – The Search for Truth (Kindle edition)
UK Kindle:
http://www.amazon.co.uk/dp/B00B93A8Z4/
US Kindle:
http://www.amazon.com/dp/B00B93A8Z4
Peter Swift and the Secret of Genounia
US Version:
http://www.amazon.com/dp/1478336595/
UK version:
http://www.amazon.co.uk/dp/1478336595/
Peter Swift and the Secret of Genounia (Kindle edition)
UK Version