Whilst I was working on my next book, several unusual UFO reports were brought to my attention. The following account deserves serious attention.
Date: Autumn 2006
Location: Skegness, Lincoln, UK.
In the last 10 years or so Jodie Richardson has experienced a number of UFO sightings. One of Jodie's most profound sightings was when she, her husband, children and dog were on holiday in Skegness, Lincolnshire, UK. One clear evening they all decided to go for a walk to admire the stars and possibly hunt for a few UFOs.
As they walked around the edge of the caravan site at Skegness Water Leisure Park they came across a manmade hill that was covered in patchy grass. They soon decided it would be a good position to view the sky.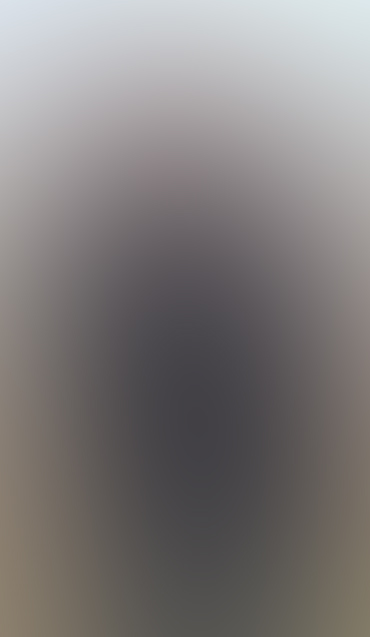 Above: UFO witness Jodie Richardson, seen here in Skegness.
The family briskly climbed to the top of the hill and thus had an excellent view on all sides. It was very cold and blustery as they lay down beside each other to observe the starry sky.
After around twenty minutes Jodie noticed to her left in the sky two strange objects, which she described as "pinpricks of dull, light". Within in a matter of seconds she quickly pointed them out to her family, by which time the UFOs were directly above them.
Jodie informed me. "What was even more remarkable was the movement these two objects were making. They appeared to be side by side and looked like pebbles being skimmed in water in perfect synchronicity."
The witness continued. "As they were above us the one furthest away did something that just blew me away. It wiggled in towards the other in a dancing fashion (close enough to look like it would hit) and then went back to its original formation. Next they both skipped across the sky with us watching in astonishment, until they completely vanished out of sight."
Understandably, the entire family was extremely mesmerized by all this amazing UFO activity. Nevertheless, it was a freezing night so they decided it would be a good time to leave. They chatted on their way back to the caravan site about what they had just witnessed and discovered that their accounts held minor discrepancies.
Three of the family saw round objects that had an "outer blue light" but two of them had witnessed a light that was orange coloured.