The JFK Assassination Exposed:
A Torrent of Truth Streams
Across the Internet
PART 1
by Victor Martinez
<Edited by Robert D. Morningstar>
Executive Action
In a classic "dying man confession", former CIA Agent, E. HOWARD HUNT, "OUTS" LYNDON JOHNSON, by exposing his principal role in the JFK ASSASSINATION PLOT!
Listen to former Central Intelligence agent, E. Howard Hunt, with just days to live, speaking on his deathbed to his son, St. John Hunt.
You will hear the convicted Watergate burglar, Hunt, name CIA OPERATIVES (CORD MEYER, DAVID MORALES and WILLIAM K HARVEY)
as

the "Masterminds" behind THE JFK ASSASSINATION, an "Executive Action" conducted with the approval of Lyndon Baines Johnson, who was THE DRIVING FORCE behind

this

"RIGHT-HAND MAN ASSASSINATION!"

http://www.youtube.com/watch?v=bD4611qW6R8&feature=related

Craig I Zirbel on "The Geraldo Show":
"HISTORY IS PROVING LBJ KILLED KENNEDY"
http://www.youtube.com/watch?v=7j5xgNH-P6M&feature=related
"RFK to LYNDON JOHNSON:
"WHY DID YOU KILL MY BROTHER?!"
http://www.youtube.com/watch?v=tclZrJiJSL0&feature=related
"LBJ's MISTRESS MADELINE BROWN BLOWS WHISTLE ON JFK ASSASSINATION and
CITES LBJ AS HAVING FOREKNOWLEDGE OF THE JFK ASSASSINATION!"
http://www.youtube.com/watch?v=79lOKs0Kr_Y
"AMAZING JFK SPEECH: HE TELLS YOU THE TRUTH!"
http://www.youtube.com/watch?feature=player_embedded&v=3KeR3yMZi0g
[11:00 min]
Saint John Hunt, Son of Legendary CIA Spymaster, E Howard Hunt in a
WORLD EXCLUSIVE: E HOWARD HUNT DETAILS JFK PLOT ON VIDEO and TEXT!
http://www.radiodujour.com/people/hunt_saint_john/
ABSTRACT:
In exclusive, never-before-seen footage, former CIA operative. E. Howard Hunt , discusses his knowledge of and participation in the plot to kill President Kennedy in a video testimony he gave shortly before his death. Alex Jones' upcoming film will fully analyze the CIA-shadow government coup that occurred inside the United States 49 years ago.
Rolling Stone and a few other publications have covered Hunt's audio confession (released in April 2007), but no one has yet seen the information the infamous White House 'plumber' left behind to shed light on the figures involved in the plot.
Here, Howard Hunt discusses LBJ, who saw Kennedy as an 'obstacle' to the presidency. According to Hunt, LBJ consorted with top CIA officials, CORD MEYER (Director of the infamous CIA's Project MK ULTRA) and WILLIAM K HARVEY (in-house CIA assassin) to carry out the plot.


— FEATURED WEB SITES FOR SERIOUS RESEARCHERS —
"The MEN WHO KILLED KENNEDY"
WELCOME TO JFK RESEARCH: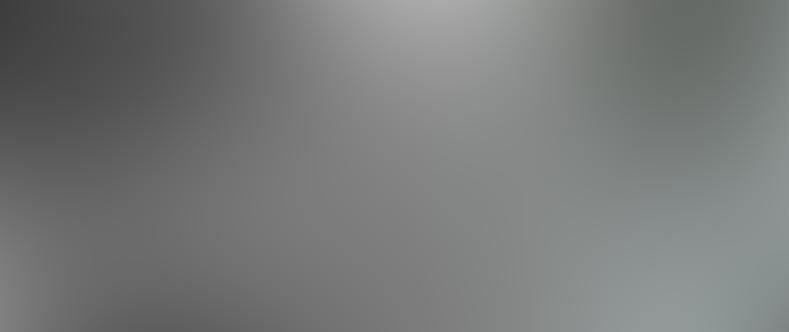 The Ultimate Secret of the JFK Assassination
"FEATURED ARTICLES"
By Robert D. Morningstar
+ Other Leading Researchers!
Capt ROBERT M COLLINS' (USAF, Ret.) JFK ASSASSINATION WEB LINK:
LYNDON JOHNSON's MISTRESS CLAIMS LBJ TOLD HER THAT HE HAD JFK KILLED, stating:
MARK R ELSIS' JFK and ASSASSINATIONS WEB SITES:
http://johnfitzgeraldkennedy.net/
——————————————
Great BOOKS Exposing that "LBJ KILLED JFK"
"The TEXAS CONNECTION:
NOW FIND OUT THE REAL TRUTH BEHIND THE JFK
ASSASSINATION" –
By Craig I Zirbel
http://www.amazon.com/Texas-Connection-Craig-I-Zirbel/dp/0446364339
"BLOOD, MONEY and POWER: HOW L.B.J. KILLED J.F.K."
By Barr McClellan
[Hardcover / Author]
http://www.amazon.com/Blood-Money-Power-L-B-J-Killed/dp/0963784625
"LBJ: The MASTERMIND OF JFK's ASSASSINATION …
The CASE AGAINST LYNDON B JOHNSON"
"LBJ and The CONSPIRACY TO KILL KENNEDY:
A COALESCENCE OF INTERESTS"
By Joseph P. Farrell
http://www.amazon.com/LBJ-Conspiracy-Kill-Kennedy-Coalescence/dp/1935487183/ref=pd_sim_b_22
http://www.youtube.com/watch?v=bD4611qW6R8&feature=related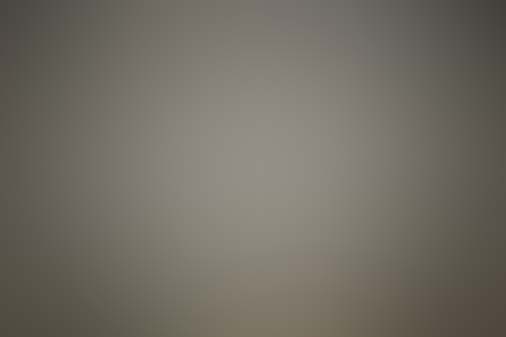 Editor's Note:
"He is not here."
End of Part 1
The JFK Assassination Exposed:
"A Torrent of Truth Streams Across the Internet"

Victor Martinez
Los Angeles, CA
For "President's Day"…
February 20th, 2012