It was a slightly hot but dull August afternoon in the Ainsdale pinewoods, on the edge of Southport, UK. I could see the RAF base at Woodvale past the tree line. I was taking photographs of all manner of wildlife including butterflies, plants, insects and birds.
The old Lancashire country folk used to call that lovely bird of prey, the kestrel, a 'windhover'. True to form, I spotted a kestrel hovering almost motionless on the wind currents. He was looking for his next victim, which would have been perhaps a frog, shrew or a field mouse.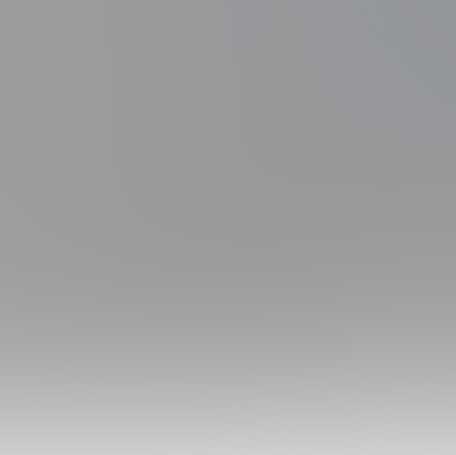 As fast as I could I zoomed into the bird with my camera's lens. He was a long way off but I could not resist taking a few telephoto shots.
Almost as soon as I hit the shutter release he flew away. However, when I checked the preview of the photos I noticed 'another' unidentified object in one of the frames.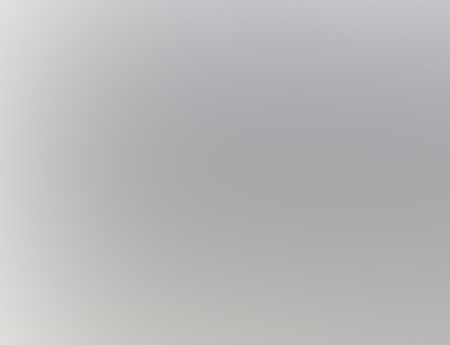 I ringed the mysterious object that was to the right of the kestrel. Motion blur around the UFO also possibly indicates considerable speed when we appreciate that the rapid camera shutter speed being used effectively 'froze' any wing movement of the bird.
I make no claims as to what it was but I am quite sure it was not another bird or insect. When I took the shots I was unaware of anything else in the locality. Moreover, no aircraft were in evidence. Apart from the gentle whisper of the sea breeze and the melodious song of a skylark, high over the pine trees, the landscape was basically silent.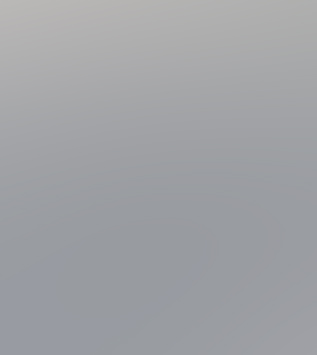 A closer crop and the UFO appeared to be cylindrical in shape and paler on top.
As usual, please don't 'shoot the messenger' as I am simply bringing this matter to readers' attention for curiosity value.
I reiterate that this UFO was within a quarter of a mile from the Woodvale RAF facility.
Other UFOs have previously been placed in this region.
Please see these links.
What was this strange UFO?
Pat Regan © 2013
Pat's books include:
UFO: The Search for Truth (2012, extended edition)
UK Paperback version:
http://www.amazon.co.uk/dp/1479149128/
US Paperback version:
http://www.amazon.com/dp/1479149128/
UFO – The Search for Truth (Kindle edition)
US Kindle:
http://www.amazon.com/dp/B00B93A8Z4
UK Kindle:
http://www.amazon.co.uk/dp/B00B93A8Z4/
Peter Swift and the Secret of Genounia
US Version:
http://www.amazon.com/dp/1478336595/
UK version:
http://www.amazon.co.uk/dp/1478336595/
Peter Swift and the Secret of Genounia (Kindle edition)
UK Version
http://www.amazon.co.uk/dp/B008QO3F86/
US Version
http://www.amazon.com/dp/B008QO3F86/
The New Pagan Handbook
http://thenewpaganhandbook.jigsy.com/
The New Pagan Handbook (Kindle Edition)
US
http://www.amazon.com/dp/B0051BTWNO
UK
https://www.amazon.co.uk/dp/B0051BTWNO
Dirty Politics (updated 2013 edition)
http://dirtypolitics.jigsy.com/
UK edition
http://www.amazon.co.uk/dp/1482031248/
US edition
http://www.amazon.com/dp/1482031248/
UK Kindle:
http://www.amazon.co.uk/dp/B00B3L7EDQ/
US Kindle
http://www.amazon.com/dp/B00B3L7EDQ/
The Torch and the Spear
http://www.amazon.co.uk/dp/1898307725
Fly Fishing on Wild Becks
UK Paperback
http://www.amazon.co.uk/dp/1481250000/
US Paperback
http://www.amazon.com/dp/1481250000
Fly Fishing on Wild Becks (Kindle edition)
UK Version
http://www.amazon.co.uk/dp/B00ANPDQZ8/
US Version
http://www.amazon.com/dp/B00ANPDQZ8/
Author site 1:
Author site 2:
http://www.patregan.allalla.com
Author site 3:
http://patregan.wix.com/pat-regan
Author Blog:
http://pat-regan.blogspot.co.uk
Facebook:
https://www.facebook.com/reganclan
UFO on Facebook:
https://www.facebook.com/pages/UFO-The-Search-for-Truth/139778602798425?ref=hl
Pagan Anti-Defamation Network (PAN)
http://www.spanglefish.com/PAN/
Pat on Goodreads.com
http://www.goodreads.com/author/show/6556964.Pat_Regan