I had the pleasure of visiting Mighty FM Radio in Southport town centre this evening at 10.00 pm, at their request
I was interviewed for over one hour about numerous issues and the content of my various books by presenter, Tony Higginson.
Click here to enlarge top photo!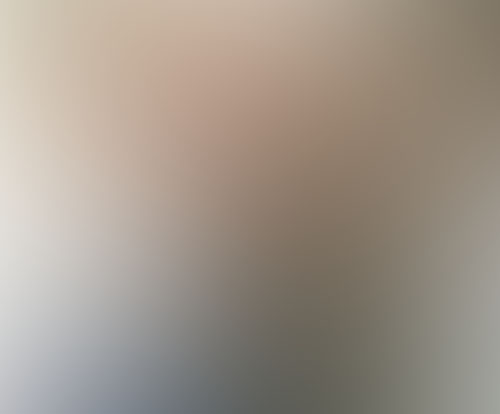 Also pictured above with Tony Higginson (right) and I (centre) is Marc Stoddart (left) of Mighty FM.
Subjects broached:
Ecology, environment, angling, paranormal, ufology, mysticism, occult, religion, local issues and many more.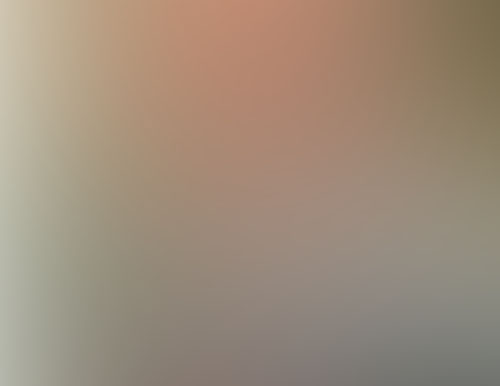 Tony (right) knows how to make his guests feel comfortable…
Thanks to Tony for sending me the following link, which gives the entire Mighty FM interview…
https://dl.dropboxusercontent.com/u/91733275/BooksandBeyond-12112013.mp3
And here's a short video extract below by Jasmine Jazz) Regan…
http://www.youtube.com/watch?feature=player_embedded&v=oxzrvSzasyY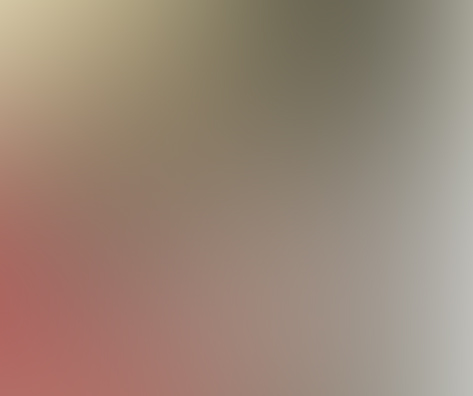 Jasmine pondering on getting to grips with some 'Mighty FM' switches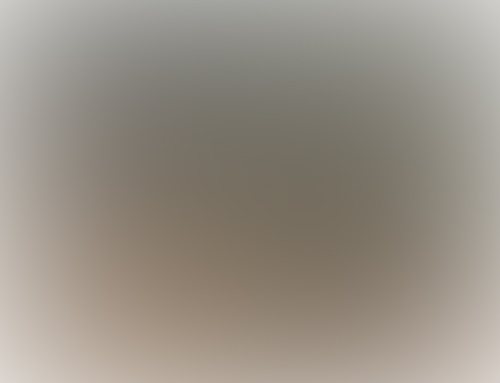 The market's ghost…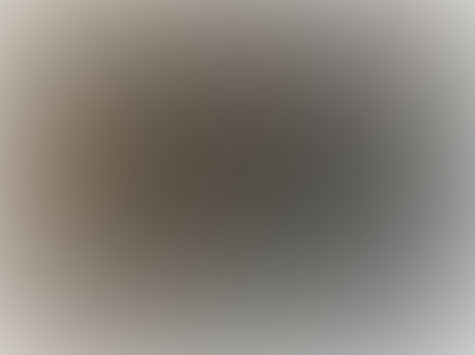 The radio studio herein is like a small beacon of light in the darkness of the old Southport indoor market.
It's quite spooky and some claim they have seen a ghost in the hall ways of this place, who is affectionately known as 'Arthur'…
Arthur sadly failed to show up on this occasion, but next time who knows…?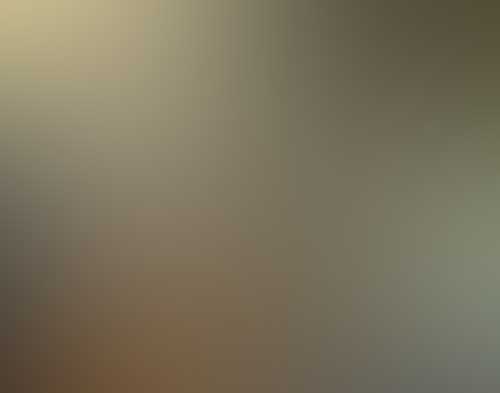 I also enjoyed fielding some questions that listeners had sent in via Tony…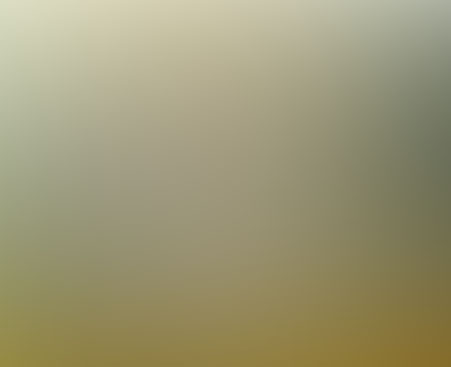 Above: ace Mighty FM presenter, Tony Higginson in command at the radio controls…
My sincere thanks go to Tony and Mighty FM for giving me this excellent opportunity…
Pat Regan © 2013
Pat's books include:
UFO: The Search for Truth (2012, extended edition)
UK Paperback version:
http://www.amazon.co.uk/dp/1479149128/
US Paperback version:
http://www.amazon.com/dp/1479149128/
UFO – The Search for Truth (Kindle edition)
US Kindle:
http://www.amazon.com/dp/B00B93A8Z4
UK Kindle:
http://www.amazon.co.uk/dp/B00B93A8Z4/
Peter Swift and the Secret of Genounia
US Version:
http://www.amazon.com/dp/1478336595/
UK version:
http://www.amazon.co.uk/dp/1478336595/
Peter Swift and the Secret of Genounia (Kindle edition)
UK Version
http://www.amazon.co.uk/dp/B008QO3F86/
US Version
http://www.amazon.com/dp/B008QO3F86/
The New Pagan Handbook
http://thenewpaganhandbook.jigsy.com/
The New Pagan Handbook (Kindle Edition)
US
http://www.amazon.com/dp/B0051BTWNO
UK
https://www.amazon.co.uk/dp/B0051BTWNO
Dirty Politics (updated 2013 edition)
http://dirtypolitics.jigsy.com/
UK edition
http://www.amazon.co.uk/dp/1482031248/
US edition
http://www.amazon.com/dp/1482031248/
UK Kindle:
http://www.amazon.co.uk/dp/B00B3L7EDQ/
US Kindle
http://www.amazon.com/dp/B00B3L7EDQ/
The Torch and the Spear
http://www.amazon.co.uk/dp/1898307725
Fly Fishing on Wild Becks
UK Paperback
http://www.amazon.co.uk/dp/1481250000/
US Paperback
http://www.amazon.com/dp/1481250000
Fly Fishing on Wild Becks (Kindle edition)
UK Version
http://www.amazon.co.uk/dp/B00ANPDQZ8/
US Version
http://www.amazon.com/dp/B00ANPDQZ8/
Author site 1:
Author site 2:
http://www.patregan.allalla.com
Author Blog:
http://pat-regan.blogspot.co.uk
Facebook:
https://www.facebook.com/reganclan
UFO on Facebook:
https://www.facebook.com/pages/UFO-The-Search-for-Truth/139778602798425?ref=hl
Pagan Anti-Defamation Network (PAN)
http://www.spanglefish.com/PAN/
Pat on Goodreads.com
http://www.goodreads.com/author/show/6556964.Pat_Regan