If you missed Part I in this series click here: https://www.ufodigest.com/article/chauchilla-cemetery-0210
Click here to enlarge top photo.
The following photos were taken in the museum.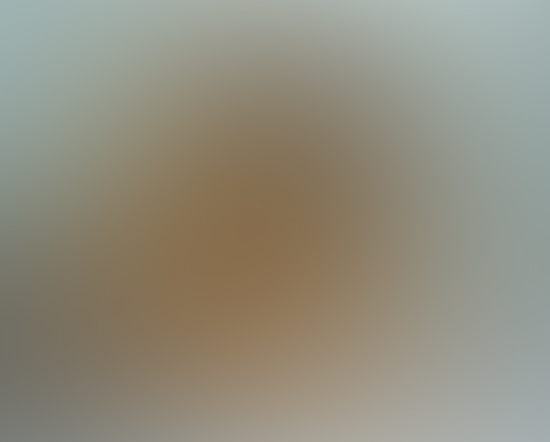 This is a complete mummy with personal possessions protected by display case.
Only licensed tour guides are allowed to work in Peru. Our guide was Peruvian and was a graduate of one of their universities. Here our guide explains the contains found in some of the gravesites.
---
Click here to watch a video we recorded in the Chauchilla Cemetery museum.
---
I asked her anyone had discovered elongated skulls in this cemetery and she answered that she didn't believe so. She told me that 300 elongated skulls were discovered by Peruvian archaeologist, Julio Tello in Cerro Colorado also in the Paracas region but that they were displayed in the Paracas History Museum and other national museums.
A recent article stated, "It is here were Peruvian archaeologist, Julio Tello, made an amazing discovery in 1928 – a massive and elaborate graveyard containing tombs filled with the remains of individuals with the largest elongated skulls found anywhere in the world. These have come to be known as the 'Paracas skulls'. In total, Tello found more than 300 of these elongated skulls, which are believed to date back around 3,000 years. A DNA analysis has now been conducted on one of the skulls and expert Brien Foerster has released preliminary information regarding these enigmatic skulls. – Read more about the skulls here: Click here!
If you ever get the opportunity I highly recommend visiting Peru in particular. My next article about Peru will be about elongated skulls.