Our native Pagan heritage has so much underlying wisdom, if we only have eyes to seek it out.
Click here to enlarge top photo.
The cycle of natural fruitfulness has been articulated in many god-forms. One pair, which has persisted from Pagan times into modern tradition, is that of the Oak King and Holly King, gods correspondingly linked to the Waxing Year and the Waning Year.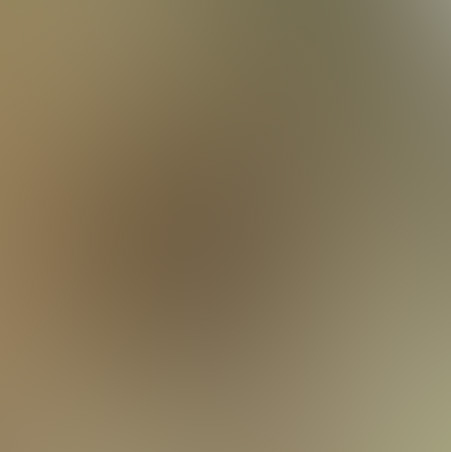 The wren is emblematic of the Holly King's bird and the robin stands as the re-born sun belonging to the Oak King.
The eternal battle betwixt winter and summer or light against darkness is commonly played out in traditional folk dance across Britain and in Wales.
Green Man traditions in England, which classically include a ritual battle in some structure, persist.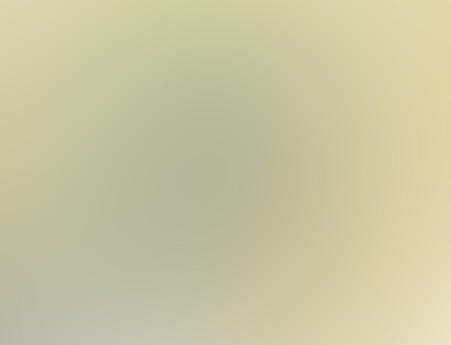 Our ancient spiritual heritage remains.
It will soon be the Midsummer Solstice.
Pat Regan © 2015
Pat's books include
UFO: THE SEARCH CONTINUES
UK Paperback:
http://www.amazon.co.uk/UFO-Continues-Mr-Pat-Regan/dp/1511569751/
US paperback:
http://www.amazon.com/UFO-Continues-Mr-Pat-Regan/dp/1511569751/
UK Kindle:
http://www.amazon.co.uk/UFO-Search-Continues-Pat-Regan-ebook/dp/B00VPB54QI/
US Kindle:
http://www.amazon.com/UFO-Search-Continues-Pat-Regan-ebook/dp/B00VPB54QI/
The Devil Gods Best Friend
(Observations of a Pagan author)
US Paperback version
http://www.amazon.com/Devil-Gods-Best-Friend/dp/1493643363/
UK Paperback version
http://www.amazon.co.uk/Devil-Gods-Best-Friend/dp/1493643363/
The Devil Gods Best Friend
(Observations of a Pagan author)
UK Kindle:
http://www.amazon.co.uk/The-Devil-Gods-Best-Friend-ebook/dp/B00HRH6LKC/
US Kindle:
http://www.amazon.com/Devil-Gods-Best-Friend-ebook/dp/B00HRH6LKC/
UFO: THE SEARCH FOR TRUTH (2012, extended edition)
UK Paperback version:
http://www.amazon.co.uk/dp/1479149128/
US Paperback version:
http://www.amazon.com/dp/1479149128/
UFO – The Search for Truth (Kindle edition)
US Kindle:
http://www.amazon.com/dp/B00B93A8Z4
UK Kindle:
http://www.amazon.co.uk/dp/B00B93A8Z4/
Peter Swift and the Secret of Genounia
US Version:
http://www.amazon.com/dp/1478336595/
UK version:
http://www.amazon.co.uk/dp/1478336595/
Peter Swift and the Secret of Genounia (Kindle edition)
UK Version
http://www.amazon.co.uk/dp/B008QO3F86/
US Version
http://www.amazon.com/dp/B008QO3F86/
The New Pagan Handbook
http://shop.learbooks.me.uk/epages/es140211.sf/en_GB/?ObjectPath=/Shops/es140211/Products/978-0-9547534-5-0
UK Version
http://www.amazon.co.uk/dp/0954753453/
US Version
http://www.amazon.com/dp/0954753453/
The New Pagan Handbook (Kindle Edition)
US
http://www.amazon.com/dp/B0051BTWNO
UK
https://www.amazon.co.uk/dp/B0051BTWNO
Dirty Politics (updated 2013 edition)
http://dirtypolitics.jigsy.com/
UK edition
http://www.amazon.co.uk/dp/1482031248/
US edition
http://www.amazon.com/dp/1482031248/
UK Kindle:
http://www.amazon.co.uk/dp/B00B3L7EDQ/
US Kindle
http://www.amazon.com/dp/B00B3L7EDQ/
The Torch and the Spear
http://www.amazon.co.uk/dp/1898307725
Fly Fishing on Wild Becks
UK Paperback
http://www.amazon.co.uk/dp/1481250000/
US Paperback
http://www.amazon.com/dp/1481250000
Fly Fishing on Wild Becks (Kindle edition)
UK Version
http://www.amazon.co.uk/dp/B00ANPDQZ8/
US Version
http://www.amazon.com/dp/B00ANPDQZ8/
Author site 1:
Author site 2:
http://patregan.wix.com/pat-regan
Author site 3:
Author Blog:
http://pat-regan.blogspot.co.uk
Facebook:
https://www.facebook.com/reganclan
Twitter:
UFO on Facebook:
https://www.facebook.com/pages/UFO-The-Search-for-Truth/139778602798425?ref=hl
Pagan Anti-Defamation Network (PAN)
http://www.spanglefish.com/PAN/
Pat on Goodreads.com
http://www.goodreads.com/author/show/6556964.Pat_Regan
Pat's US Amazon 'Author Central' page:
http://www.amazon.com/-/e/B002GWKPOQ
Pat's UK Amazon 'Author Central' page:
http://www.amazon.co.uk/-/e/B002GWKPOQ