Over two years ago I came across a very strange story concerning an automobile crash and a possible time traveler. I contacted the writer of the article, a freelance journalist named Mark Collins, and began a correspondence that developed into a series of articles that are listed at the end of this story.
A UFO Digest contributor, writer and author, Colin Hall emailed me and asked if he could use the information I had gathered, along with his own investigative materials and explore the incident in more detail which he hoped would accumulate in the publication of a book.
Well, it has been a year since Colin contacted me and I am happy to announce that he has completed his book which is now available to UFO Digest readers and paranormal enthusiasts worldwide.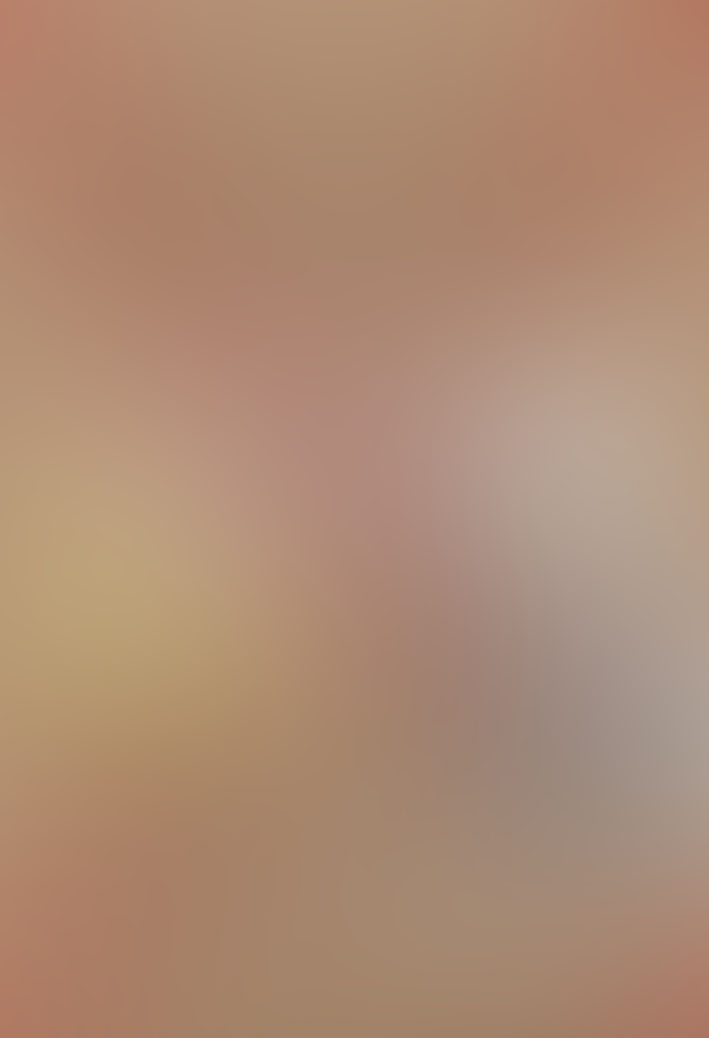 For more information on Colin Hall's book click here!
Also read:
The Time Traveler's Diary! – M6 Paranormal Crash