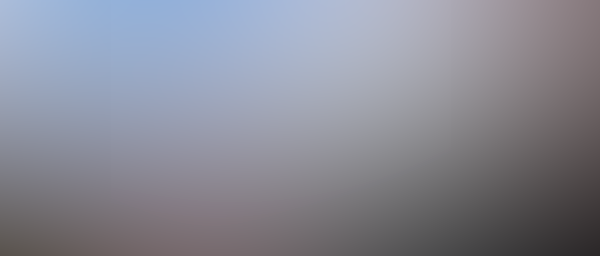 THE PORTSMOUTH FERRY UFOs
TEACHER SPOTS 2 MORE UFOS OVER PORTSMOUTH & LIVERPOOL
By Pat Regan
(Copyright 2015, Pat Regan – All Rights reserved)
<Edited by Robert D. Morningstar>
A teacher, Kev Thomas, previously featured in my latest book, "UFO: The Search Continues," contacted me once again in July 2015 with new photos of two separate UFOs crossed his path.
THE PORTSMOUTH FERRY UFO
JUNE 29th, 2015
On June 29 2015. Kev Thomas was returning from a trip to the Isle of Wight. The UFO that he witnessed in Portsmouth was photographed 9see photo enlargement below) whilst on a car ferry at about 8.30 in the morning.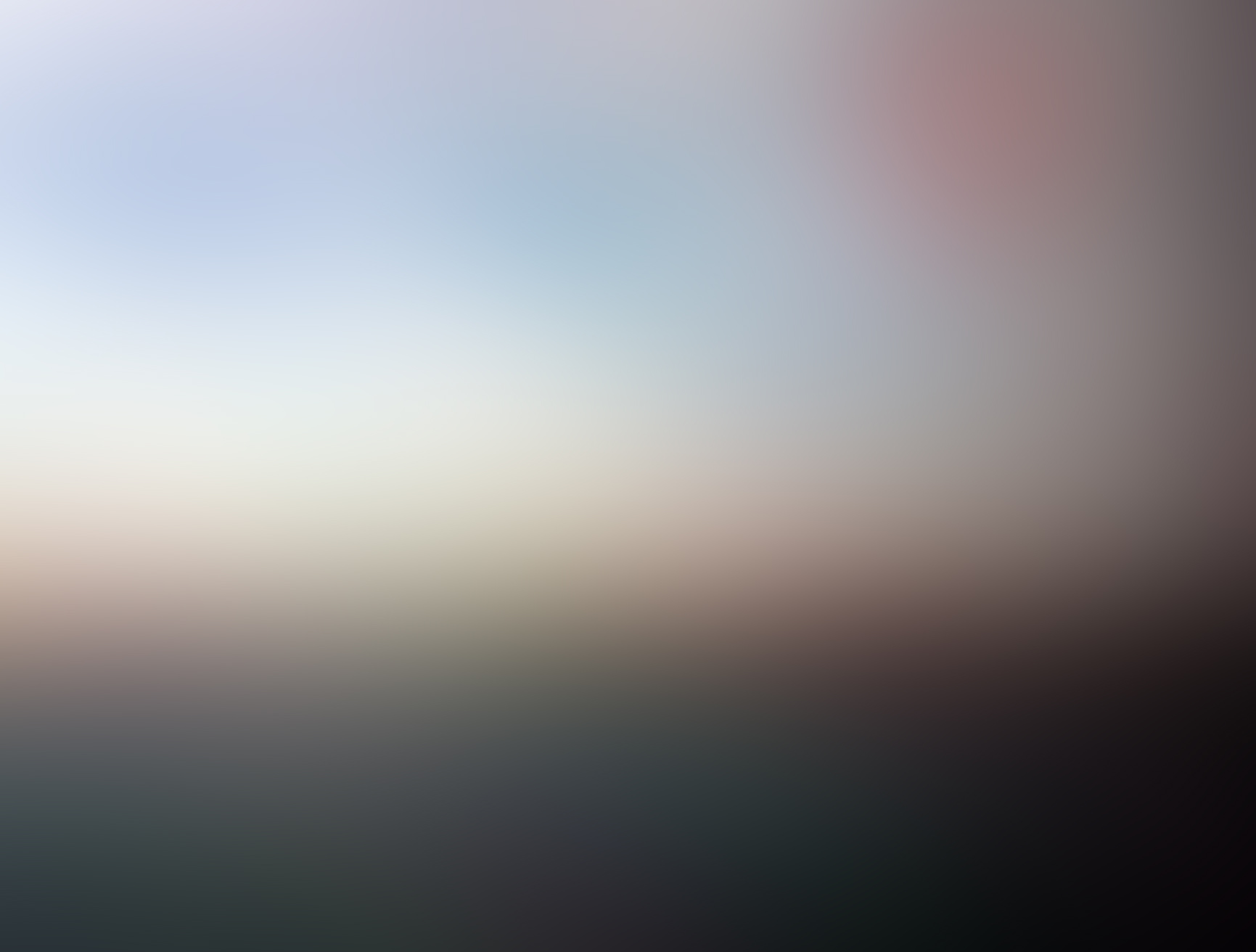 Above: The Portsmouth Ferry UFO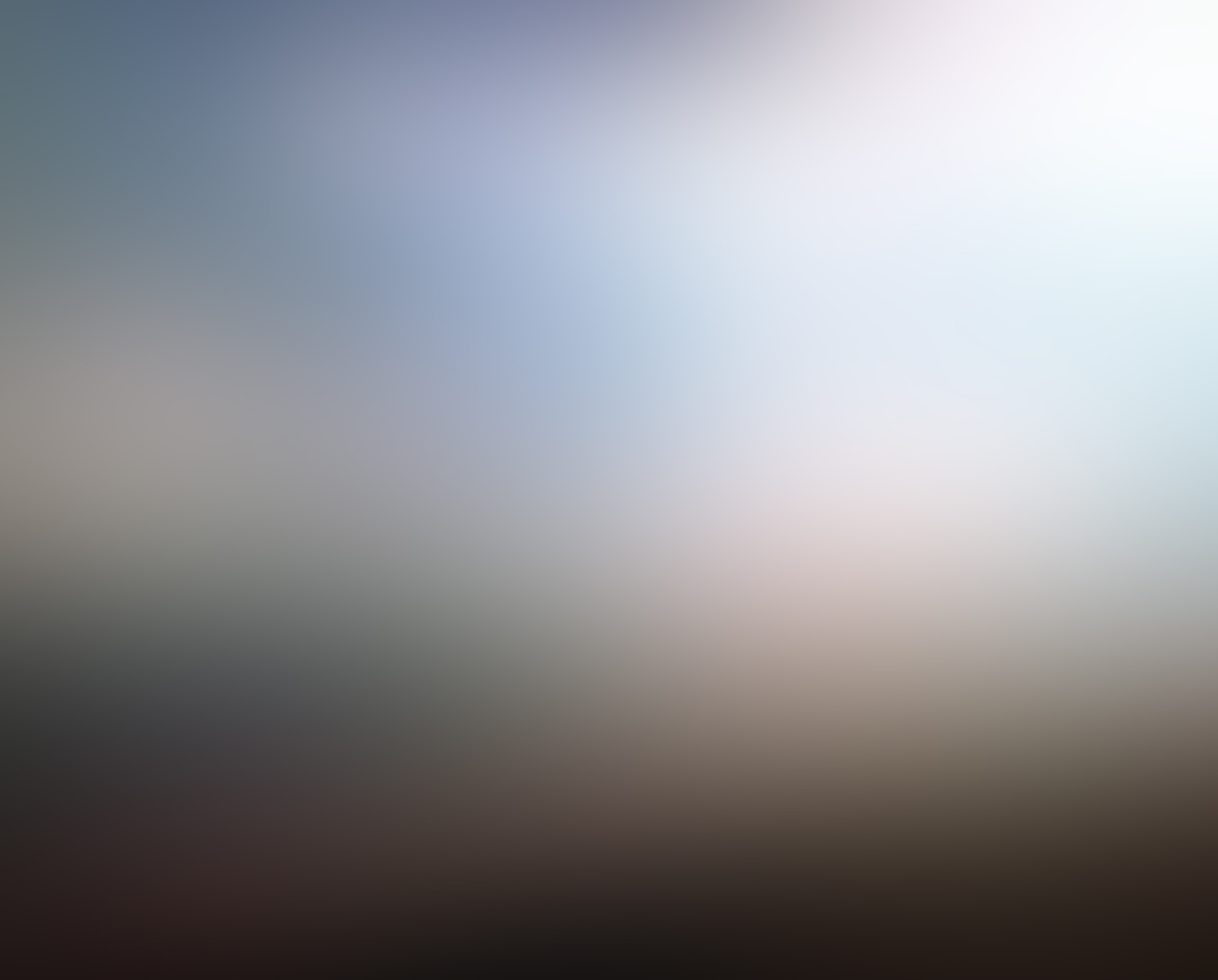 Kev Thomas actually got two photos of this fascinating UFO.
OTTERSPOOL UFO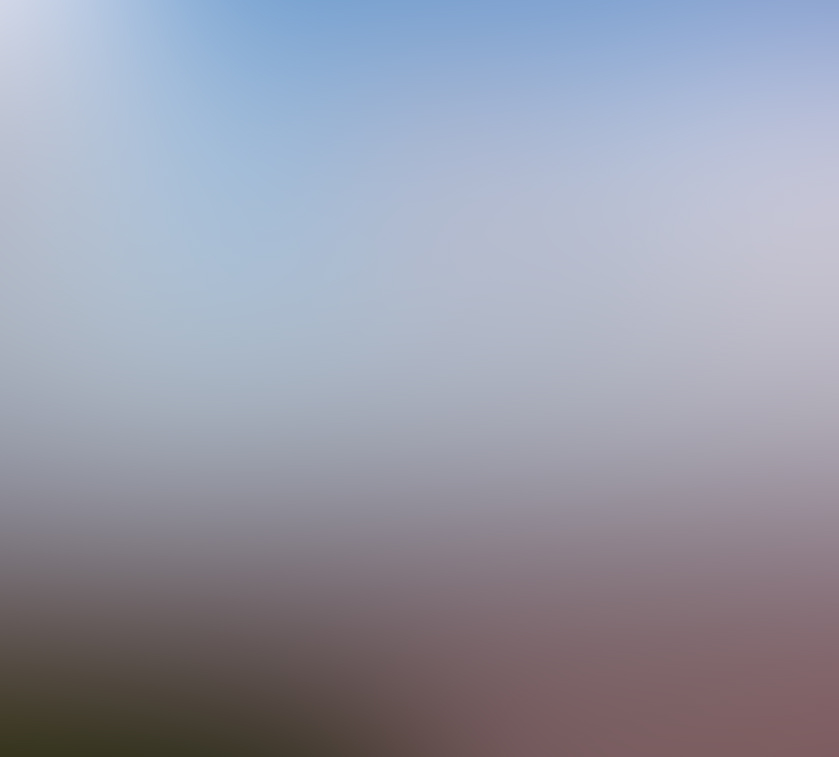 The other UFO was seen on May 29th 2015 at Otterspool in the Liverpool region, when Kev was on a short day trip.
The witness correctly stated that this strange object did not look like any known aircraft. This UFO displayed a shiny upper surface and a classical cylindrical profile.
The identity of these two UFOs remains a mystery.
Did you see anything unusual in the Liverpool or Portsmouth skies?
If you did, contact:
Pat Regan
Lancashire, England
Pat's books include UFO: THE SEARCH CONTINUES
UK Paperback:
http://www.amazon.co.uk/UFO-Continues-Mr-Pat-Regan/dp/1511569751/
US paperback:
http://www.amazon.com/UFO-Continues-Mr-Pat-Regan/dp/1511569751/
UK Kindle:
http://www.amazon.co.uk/UFO-Search-Continues-Pat-Regan-ebook/dp/B00VPB54QI/
US Kindle:
http://www.amazon.com/UFO-Search-Continues-Pat-Regan-ebook/dp/B00VPB54QI/
The Devil – God's Best Friend
(Observations of a Pagan author)
US Paperback version
http://www.amazon.com/Devil-Gods-Best-Friend/dp/1493643363/
UK Paperback version
http://www.amazon.co.uk/Devil-Gods-Best-Friend/dp/1493643363/
The Devil – God's Best Friend
(Observations of a Pagan author)
UK Kindle:
http://www.amazon.co.uk/The-Devil-Gods-Best-Friend-ebook/dp/B00HRH6LKC/
US Kindle:
http://www.amazon.com/Devil-Gods-Best-Friend-ebook/dp/B00HRH6LKC/
UFO: THE SEARCH FOR TRUTH (2012, extended edition)
UK Paperback version:
http://www.amazon.co.uk/dp/1479149128/
US Paperback version:
http://www.amazon.com/dp/1479149128/
UFO – The Search for Truth (Kindle edition)
US Kindle:
http://www.amazon.com/dp/B00B93A8Z4
UK Kindle:
http://www.amazon.co.uk/dp/B00B93A8Z4/
Peter Swift and the Secret of Genounia
US Version:
http://www.amazon.com/dp/1478336595/
UK version:
http://www.amazon.co.uk/dp/1478336595/
Peter Swift and the Secret of Genounia (Kindle edition)
UK Version
http://www.amazon.co.uk/dp/B008QO3F86/
US Version
http://www.amazon.com/dp/B008QO3F86/
The New Pagan Handbook
http://shop.learbooks.me.uk/epages/es140211.sf/en_GB/?ObjectPath=/Shops/es140211/Products/978-0-9547534-5-0
UK Version
http://www.amazon.co.uk/dp/0954753453/
US Version
http://www.amazon.com/dp/0954753453/
The New Pagan Handbook (Kindle Edition)
US
http://www.amazon.com/dp/B0051BTWNO
UK
https://www.amazon.co.uk/dp/B0051BTWNO
Dirty Politics (updated 2013 edition)
http://dirtypolitics.jigsy.com/
UK edition
http://www.amazon.co.uk/dp/1482031248/
US edition
http://www.amazon.com/dp/1482031248/
UK Kindle:
http://www.amazon.co.uk/dp/B00B3L7EDQ/
US Kindle
http://www.amazon.com/dp/B00B3L7EDQ/
The Torch and the Spear
http://www.amazon.co.uk/dp/1898307725
Fly Fishing on Wild Becks
UK Paperback
http://www.amazon.co.uk/dp/1481250000/
US Paperback
http://www.amazon.com/dp/1481250000
Fly Fishing on Wild Becks (Kindle edition)
UK Version
http://www.amazon.co.uk/dp/B00ANPDQZ8/
US Version
http://www.amazon.com/dp/B00ANPDQZ8/
Author site 1:
Author site 2:
http://patregan.wix.com/pat-regan
Author site 3:
Author Blog:
http://pat-regan.blogspot.co.uk
Facebook:
https://www.facebook.com/reganclan
Twitter:
UFO on Facebook:
https://www.facebook.com/pages/UFO-The-Search-for-Truth/139778602798425?ref=hl
Pagan Anti-Defamation Network (PAN)
http://www.spanglefish.com/PAN/
Pat on Goodreads.com
http://www.goodreads.com/author/show/6556964.Pat_Regan
Pat's US Amazon 'Author Central' page:
http://www.amazon.com/-/e/B002GWKPOQ
Pat's UK Amazon 'Author Central' page:
http://www.amazon.co.uk/-/e/B002GWKPOQ