Fifth anniversary of a very strange event!
(Updated from 2013-07-26 15:03:38)
It is still a mystery today after all these years and after being researched by the internationally acclaimed UFO Hunters team from American and scientists at places like Manchester University in the UK.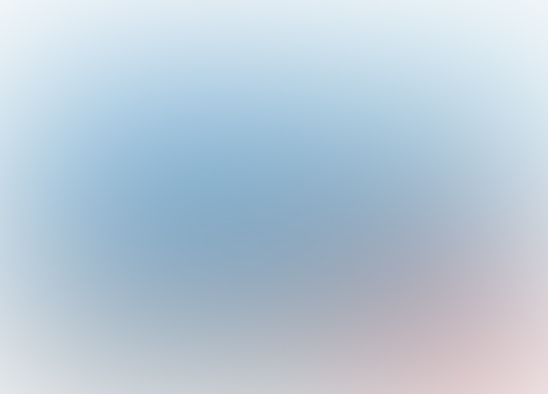 Above: Jasmine, who was 7 years old at the time, was so spellbound by what she had witnessed that she soon took to painting it.
Dr Ted Acworth and Dr Grant Allen (Manchester University) discussed the UFO that I had photographed in Rufford. The object was moving, according to this detailed research and examination of camera shutter speed etc, at incredible rate. The estimated speeds of the tornado were around 80 mph, yet the UFO had motion blur, indicating much greater velocity of flight.
I later described the whole story in one of my books, UFO: the Search for Truth.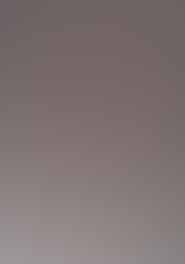 The Lancashire Evening Post somewhat amusingly called it all a 'Tw- ystery', due to the connection of a UFO being spotted close to a twister.
Ex MoD UFO expert (and Forward writer for my own UFO book) Nick Pope described the Rufford UFO as one of his most notable sightings in Lancashire.
http://www.lep.co.uk/news/mod-expert-best-ufo-i-saw-was-in-rufford-1-3576084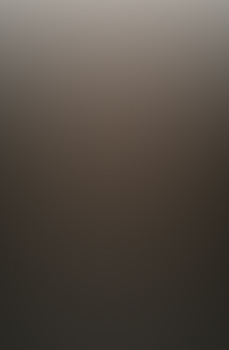 Above: Nick Pope.
The Southport Visiter also highlighted the Rufford UFO event, as below…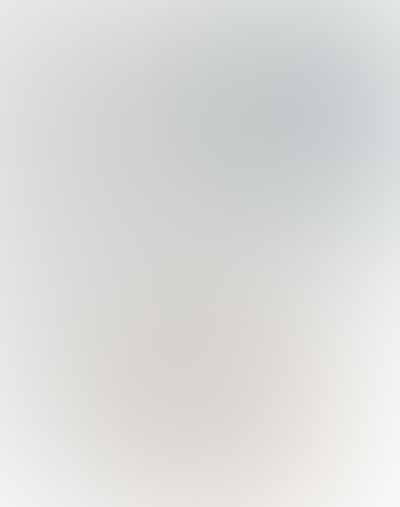 I have recently been sifting through my old photo files and came across the following rare shots relating to the UFO Hunters Rufford interview, which may be of interest to readers…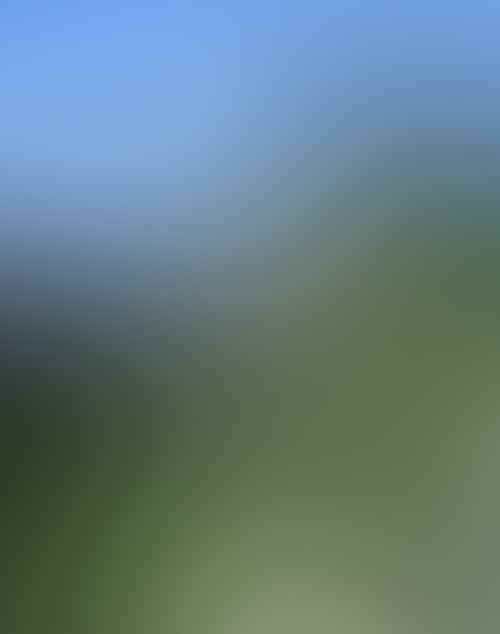 Above: Brian Garrity with his camera on top of the bridge, with Pat Uskert and Dr Ted Acworth (UFO Hunters team) interviewing Pat and Jasmine Regan.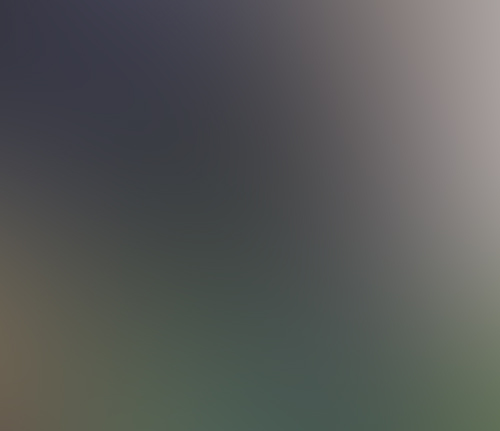 Above: a closer look at the action with Pat Uskert, Dr Ted Acworth and the Regans.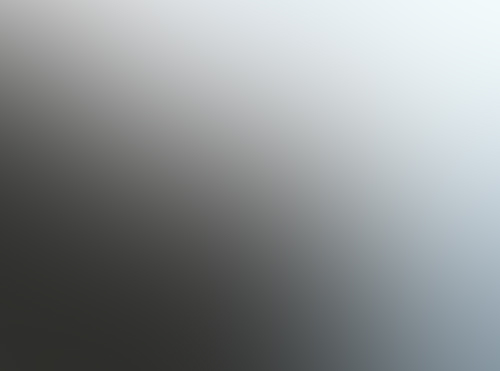 Above: Jasmine Regan on the famous Rufford UFO Bridge when she spotted the twister approaching. Apologies for the poor quality of this shot but it was snapped rapidly as at least two separate electrical storm fronts came in and the conditions were extremely murky.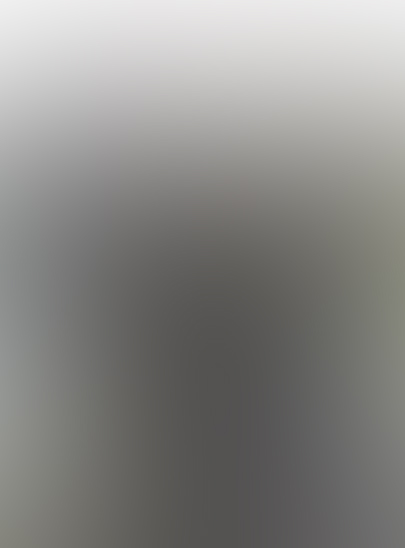 Above: UFO Hunters with the Regans in Rufford, Lancashire.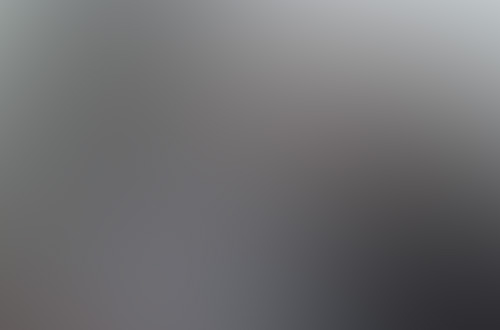 Above: Top UFO Hunters – Dave Pavoni and Bill Birnes.
Surf the UFO Hunters television action in this clip:
NB. I would urge the UFO Hunters team to get cracking on a new TV show, as I am sure there is enormous public interest still out there for it. Many folks in fact regularly write to me about this issue asking if I have any idea about a new TV show.
I say: "Come on lads, go for it!"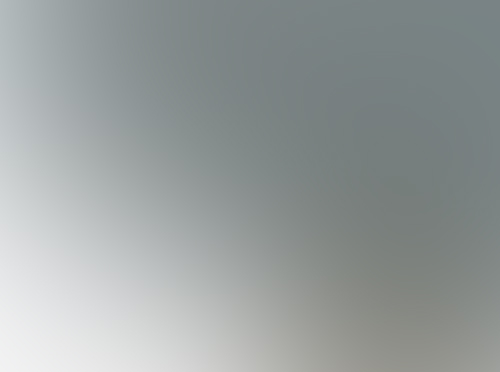 Above: The approaching twister that frightened Jasmine as she looked over the wall.
The nations Sun newspaper took a faintly 'tongue in cheek' cut on the issue like this…
Tornado put wind up 'UFO'
Whether we like it or not, countless unsolved mysteries exist in the skies above us and we really do need to keep an eye peeled for unexplained goings-on.
In the UK, the media need to be a serious focal point for the public's ongoing concerns about what is flying through our sovereign airspace. I have stated that point many times. This is particularly true now that the MoD has closed its UFO monitoring facility.
I accentuated this latter point again within the UK media recently.