Redbear's Message
Update: July 21/10

Sightings and visits have slowed down somewhat over the last few weeks, the beginning of the summer was busy and I have some new pictures. They will be appearing to more and more with the same message, those who are open to listening to the truth.

The topic of discussion this summer has been mostly on the mankind's fascination with the body. The enemy has distractions up his sleeve at every turn, now more than ever the focus is on the body, like the way we are attracted to sports, sport heroes, media stars, modelsand television… its is the competition of the body. The amount of time and money that we invest in the sport competitions that really mean nothing in the long run, if we invested as much time and money into our spiritual beings the world would be much better for our bodies, instead the opposite is our reality. There are many escapes for the mind that are traps including the new medicines, drugs, alcohol, the media, movies, TV and games all leading away from our spiritual relationship with the creator. The most important relationship is the one we have with God, without that we cannot survive the journey to what is next in this amazing existence. The theory of evolution has created a society of no rules, the whole population has been declining since the introduction of this theory anyone can do the research and find out for themselves.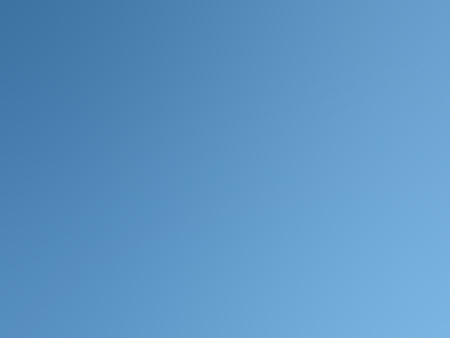 There is no such thing as global warming it is a natural process that all the planets are going through, anyone can research this too as well as the lies about over population, the worlds entire population could fit into 25 square miles, and the human body can defeat virus' we have control over them it is medicine and science that want us to believe otherwise so that they have the power. The mind is a powerful tool when used in a relationship with God, without God the mind becomes reactive and believes in lies, distractions and false Gods. Our duty is to work with God, to allow God to work through us to benefit all.
I am including two pictures of the huge motherships from which the smaller craft emerge.
Sincerely
Redbear