Is seismic activity on the cards, once again?
UFO Author Pat Regan with presenter Kevin Fernihough on BBC Radio Cumbria
I was interviewed on 13 November 2013 by Kevin Fernihough with regards to several new UFO sightings that have been witnessed in the Penrith and Cockermouth areas of the English Lake District. Kevin is aware of my ongoing commitment to logging strange events in the area.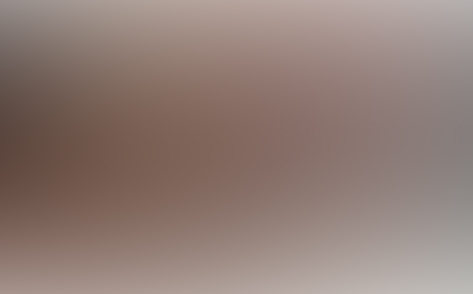 I have in fact recorded a fascinating UFO report from the Lake District area quite recently, involving weird revolving lights.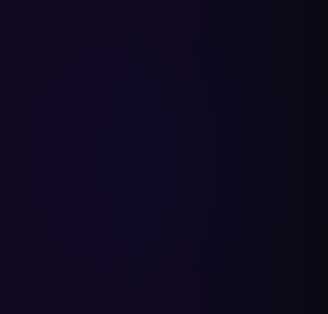 https://www.ufodigest.com/article/mysterious-revolving-light-1010
Apparently UFO reports had come into the studio at the BBC concerning bizarre orange lights that moved very fast and were confirmed by witnesses 'not' to be either fireworks or fire lanterns.
I have spoken with Kevin from the BBC before about the UFO axis and expressed details surrounding the fact that Cumbria is indeed a UFO hotspot.
I also mentioned the reality that increased UFO activity in that area (and others) has frequently heralded seismic activity.
https://www.ufodigest.com/article/ufo-earthquake-predictions-come-true-cumbria-suffers-yuletide-tremor
As I stated to Kevin, I just hope that this is 'not' the case with the latest UFO sightings.
BBC UFO interview sound clip
I have managed to find a sound clip of this UFO interview I did with BBC Radio. I believe it only lasts for 6 days however. My contribution is towards the end of this clip, at about 02:41 on the time bar
http://www.bbc.co.uk/programmes/p01k35gl
Article continues here: https://www.ufodigest.com/ufo-bbc-cumbria2-1114
---
Pat Regan © 2013
Pat's books include:
UFO: The Search for Truth (2012, extended edition)
UK Paperback version:
http://www.amazon.co.uk/dp/1479149128/
US Paperback version:
http://www.amazon.com/dp/1479149128/
UFO – The Search for Truth (Kindle edition)
US Kindle:
http://www.amazon.com/dp/B00B93A8Z4
UK Kindle:
http://www.amazon.co.uk/dp/B00B93A8Z4/
Peter Swift and the Secret of Genounia
US Version:
http://www.amazon.com/dp/1478336595/
UK version:
http://www.amazon.co.uk/dp/1478336595/
Peter Swift and the Secret of Genounia (Kindle edition)
UK Version
http://www.amazon.co.uk/dp/B008QO3F86/
US Version
http://www.amazon.com/dp/B008QO3F86/
The New Pagan Handbook
http://thenewpaganhandbook.jigsy.com/
The New Pagan Handbook (Kindle Edition)
US
http://www.amazon.com/dp/B0051BTWNO
UK
https://www.amazon.co.uk/dp/B0051BTWNO
Dirty Politics (updated 2013 edition)
http://dirtypolitics.jigsy.com/
UK edition
http://www.amazon.co.uk/dp/1482031248/
US edition
http://www.amazon.com/dp/1482031248/
UK Kindle:
http://www.amazon.co.uk/dp/B00B3L7EDQ/
US Kindle
http://www.amazon.com/dp/B00B3L7EDQ/
The Torch and the Spear
http://www.amazon.co.uk/dp/1898307725
Fly Fishing on Wild Becks
UK Paperback
http://www.amazon.co.uk/dp/1481250000/
US Paperback
http://www.amazon.com/dp/1481250000
Fly Fishing on Wild Becks (Kindle edition)
UK Version
http://www.amazon.co.uk/dp/B00ANPDQZ8/
US Version
http://www.amazon.com/dp/B00ANPDQZ8/
Author site 1:
Author site 2:
http://www.patregan.allalla.com
Author Blog:
http://pat-regan.blogspot.co.uk
Facebook:
https://www.facebook.com/reganclan
UFO on Facebook:
https://www.facebook.com/pages/UFO-The-Search-for-Truth/139778602798425?ref=hl
Pagan Anti-Defamation Network (PAN)
http://www.spanglefish.com/PAN/
Pat on Goodreads.com
http://www.goodreads.com/author/show/6556964.Pat_Regan