27 May 2013 update
I work on a volunteer basis with Woodvale Woodland Project (WWP) in Southport UK. The work is aimed at improving local wildlife habitat and areas for local residents to enjoy.
Enlargement of top photo near bottom of page.
I also keep a regular blog of the work we do.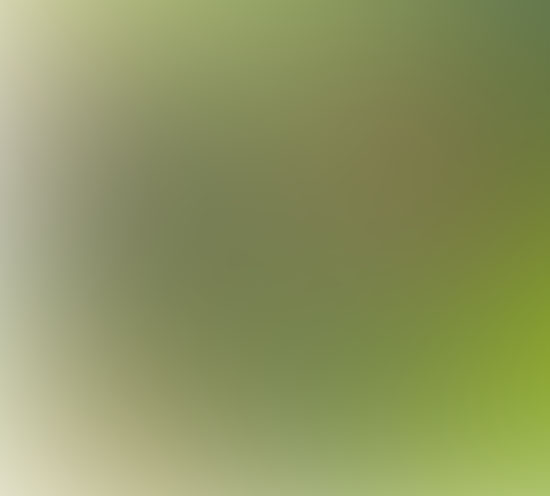 I take numerous photos of the ongoing situation, yet this week we noticed a lot of new activity over RAF Woodvale, which is very close to our woodland project location.
I quickly grabbed a few shots of the helicopters flying overhead and later on my PC noticed a UFO that appeared to keep pace, albeit at a safe distance, with the leading chopper.
I am not 100% sure what this unknown object was so, as usual, please do not – 'shoot the messenger'. I bring this issue to readers' attention out of 'interest value' only and make no claims towards the identity of the UFO in question.
Above: One of the original shots taken of the choppers moving eastwards, away from RAF Woodvale…
I have ringed the UFO for clarity too in the following frames.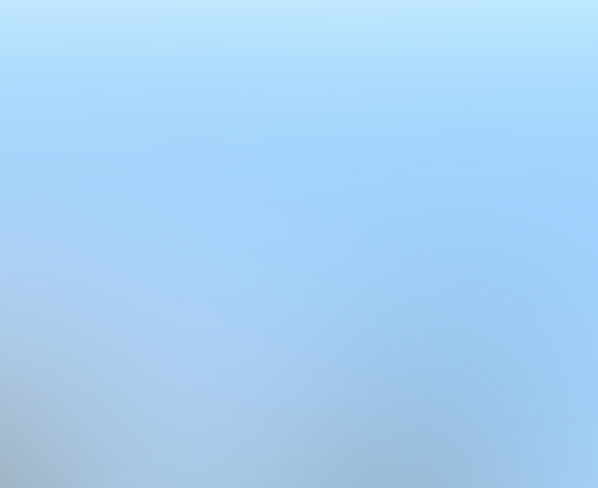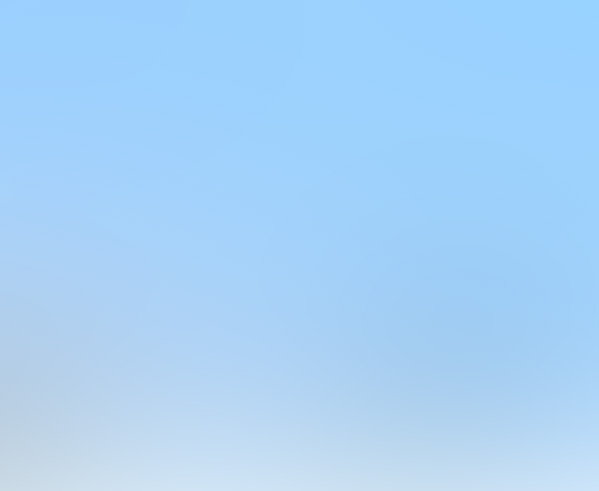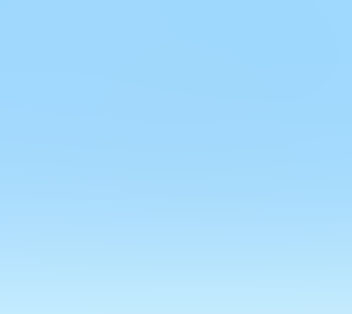 This above shot displays a greatly cropped image of the cylinder – shaped UFO…
There have been several UFO sightings in the Woodvale area, some of which I have reported on before. Here is just one example…
Did you see anything unusual over RAF Woodvale?
Pat Regan © 2013
UFO: The Search for Truth (2012, extended edition)
UK Paperback version:
http://www.amazon.co.uk/dp/1479149128/
US Paperback version:
http://www.amazon.com/dp/1479149128/
UFO – The Search for Truth (Kindle edition)
UK Kindle:
http://www.amazon.co.uk/dp/B00B93A8Z4/
US Kindle:
http://www.amazon.com/dp/B00B93A8Z4
Peter Swift and the Secret of Genounia
US Version:
http://www.amazon.com/dp/1478336595/
UK version:
http://www.amazon.co.uk/dp/1478336595/
Peter Swift and the Secret of Genounia (Kindle edition)
UK Version
http://www.amazon.co.uk/dp/B008QO3F86/
US Version
http://www.amazon.com/dp/B008QO3F86/
The New Pagan Handbook
http://thenewpaganhandbook.jigsy.com/
The New Pagan Handbook (Kindle Edition)
US
http://www.amazon.com/dp/B0051BTWNO
UK
https://www.amazon.co.uk/dp/B0051BTWNO
Dirty Politics (updated 2013 edition)
http://dirtypolitics.jigsy.com/
UK edition
http://www.amazon.co.uk/dp/1482031248/
US edition
http://www.amazon.com/dp/1482031248/
UK Kindle:
http://www.amazon.co.uk/dp/B00B3L7EDQ/
US Kindle
http://www.amazon.com/dp/B00B3L7EDQ/
The Torch and the Spear
http://www.amazon.co.uk/dp/1898307725
Fly Fishing on Wild Becks
UK Paperback
http://www.amazon.co.uk/dp/1481250000/
US Paperback
http://www.amazon.com/dp/1481250000
Fly Fishing on Wild Becks (Kindle edition)
UK Version
http://www.amazon.co.uk/dp/B00ANPDQZ8/
US Version
http://www.amazon.com/dp/B00ANPDQZ8/
Author site 1:
Author site 2:
http://www.patregan.allalla.com
Author Blog:
http://pat-regan.blogspot.co.uk
Facebook:
https://www.facebook.com/reganclan
UFO on Facebook:
https://www.facebook.com/pages/UFO-The-Search-for-Truth/139778602798425?ref=hl
Pat on Goodreads.com
http://www.goodreads.com/author/show/6556964.Pat_Regan