Received a very interesting email on May 18, 2013 from UFO Digest reader Dan who used Natasha's email account to contact me. They are both from New south Wales, Australia.
The email contains details of Dan's sighting and an amazing photograph.
It appears from the photo that she was aiming her camera at an object that fly relatively close to the sun as it, the sun's glare dominates the photo's right. Slighting above the buildings in the photo is an light green ball. I can't really tell if it is a craft or a planet, but whatever it is it is bizarre.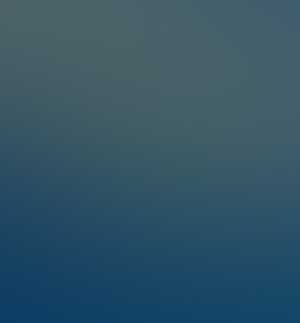 Closeup of object or Orb – Greenish-yellow in color, almost egg shaped.
This photo was taken on May 1, 2013 at 9:27 am in the morning. Natasha described the object as being circular and an orb. Natasha was the only witness.
Another photo of this anomaly. Received from Dan on May 18, 2013.
I would like to personally thank Natasha for sending her photo and details to UFO Digest.