Name: Holly
Location: Heidelberg, Germany
Date: July 31, 2010
Time: 8:00 – 9:00 PM
I received the following submission from Holly on August 5, 2010. She was kind enough to use our submission form found in the left column.
Here is how she describes her sighting: I was on a river boat ride with some friends in Heidelberg, Germany to see some of the castles on the Neckar river. This is the closest my camera would get to the object. But whether my camera was all the way zoomed in or not the object appeared the same size and detail. I know it isn't the best quality, but I thought it was so weird. The photo was taken on Saturday, July 31, 2010.
Original Photo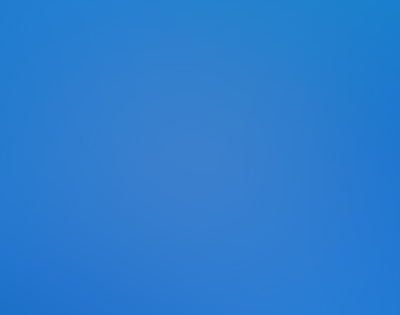 Photo enhanced with Adobe Photoshop 7.0 equalization tool.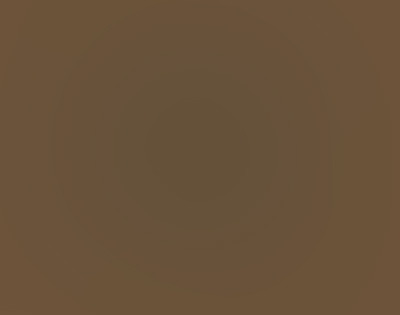 Photo enhanced with Adobe Photoshop 7.0 invert tool.

Photo enhanced with Adobe Photoshop 7.0 variations tool.
I have enhanced the photo using various Adobe Photoshop 7.0 tools and the object captured in the photograph appears to be solid. May actually be two or three objects based on the lights or balls of light.
I would state that the photo itself does not appear to me to have been manipulated in anyway. In the original photo (top photo) I cropped the photo to enlarge the object. There were no other landmarks, such as trees, mountains, houses etc. in the photo.
Holly added on August 6, 2010: I want to say it (the photograph) was taken somewhere between 8:00 PM and 9:00 PM. But that's just an approximation. I was with a few friends, but the majority was Germans and/or tourists on a river boat cruise down the Neckar river. I'm 19 years old and an IT specialist. I looked at your article and as you stated, the photo I sent wasn't altered at all, not even cropped.
I would like to thank Holly for sending us her photo and report.
Dirk