My youngest daughter Jasmine spotted a rare Lancashire twister some years back.
I photographed this interesting event and later on it was discovered that the photo held a strange UFO.
https://www.ufodigest.com/article/ufo-hunters-working-team-lancashire
Thanks to Jasmine's sharp eyes, this story shot to international media acclaim and later lead to a visit from the American UFO Hunters team working with the History Channel.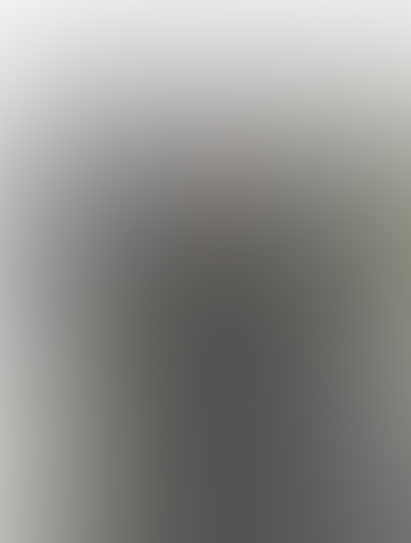 I logged all this in my book, 'UFO: The Search for Truth'.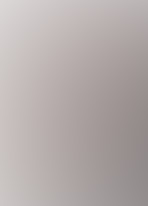 However yesterday (18 June 2013) Jasmine, along with her brother, shot to local fame via the following story…
Woodvale Woodland Project (WWP)
Sefton Eco-Champion Awards, 18 June 2013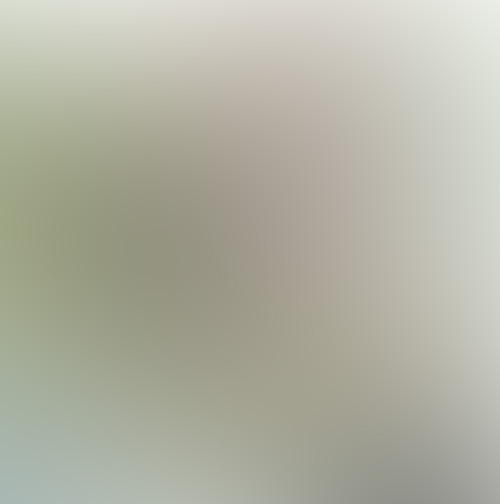 Young WWP members, Jason and Jasmine Regan, selected as joint winners of the 2013 Sefton Community Stewardship Award.
http://woodvalewp.blogspot.co.uk/2013/06/woodvalewoodland-project-wwp-sefton-eco.html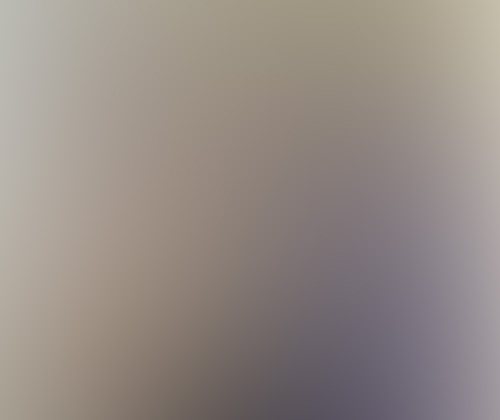 We did it! Jasmine and Jason Regan, joint Sefton Community Stewardship Award Winners, pictured here with the Mayor of Sefton. This is the first time this new award has been presented.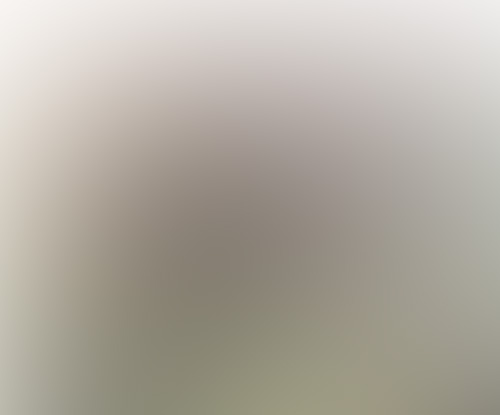 Celebrations outside with a part of the hard-working WWP team…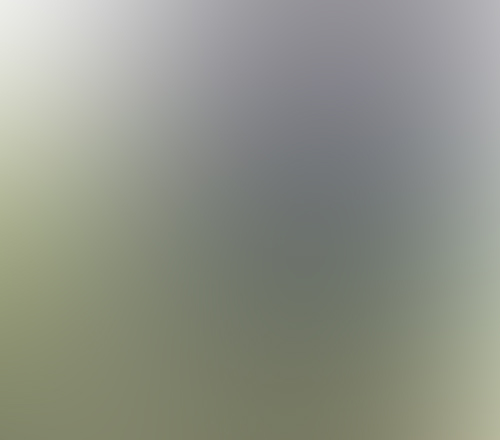 Above: the new eco-winners in a more familiar role, planting new trees for the Woodvale community in Southport.
UFO Hotspot
And guess what; UFO activity 'has' been recorded around the RAF Woodvale region on several occasions…
https://www.ufodigest.com/article/raf-woodvale-airspace-uk-0527
Life is so full of unexpected twists and it can be amazing how one thing may link up with others along the way…
Pat's books include:
UFO: The Search for Truth (2012, extended edition)
UK Paperback version:
http://www.amazon.co.uk/dp/1479149128/
US Paperback version:
http://www.amazon.com/dp/1479149128/
UFO – The Search for Truth (Kindle edition)
UK Kindle:
http://www.amazon.co.uk/dp/B00B93A8Z4/
US Kindle:
http://www.amazon.com/dp/B00B93A8Z4
Peter Swift and the Secret of Genounia
US Version:
http://www.amazon.com/dp/1478336595/
UK version:
http://www.amazon.co.uk/dp/1478336595/
Peter Swift and the Secret of Genounia (Kindle edition)
UK Version
http://www.amazon.co.uk/dp/B008QO3F86/
US Version
http://www.amazon.com/dp/B008QO3F86/
The New Pagan Handbook
http://thenewpaganhandbook.jigsy.com/
The New Pagan Handbook (Kindle Edition)
US
http://www.amazon.com/dp/B0051BTWNO
UK
https://www.amazon.co.uk/dp/B0051BTWNO
Dirty Politics (updated 2013 edition)
http://dirtypolitics.jigsy.com/
UK edition
http://www.amazon.co.uk/dp/1482031248/
US edition
http://www.amazon.com/dp/1482031248/
UK Kindle:
http://www.amazon.co.uk/dp/B00B3L7EDQ/
US Kindle
http://www.amazon.com/dp/B00B3L7EDQ/
The Torch and the Spear
http://www.amazon.co.uk/dp/1898307725
Fly Fishing on Wild Becks
UK Paperback
http://www.amazon.co.uk/dp/1481250000/
US Paperback
http://www.amazon.com/dp/1481250000
Fly Fishing on Wild Becks (Kindle edition)
UK Version
http://www.amazon.co.uk/dp/B00ANPDQZ8/
US Version
http://www.amazon.com/dp/B00ANPDQZ8/
Author site 1:
Author site 2:
http://www.patregan.allalla.com
Author Blog:
http://pat-regan.blogspot.co.uk
Facebook:
https://www.facebook.com/reganclan
UFO on Facebook:
https://www.facebook.com/pages/UFO-The-Search-for-Truth/139778602798425?ref=hl
Pat on Goodreads.com
http://www.goodreads.com/author/show/6556964.Pat_Regan