Here is the latest offering, this time from Liverpool…
Top-secret documents reveal UFO sightings across Merseyside
Liverpool Echo news report by top Merseyside journalist, Joe Thomas…
The reports released by the MoD yesterday were the last batch of sightings sent to its UFO Desk before it closed in 2009, and cover the period from late 2007 to the department's closure.
It was closed after the MoD decided "investigations into UFO sightings, even from more reliable sources, serve no useful purpose and merely divert air defence specialists from their primary tasks".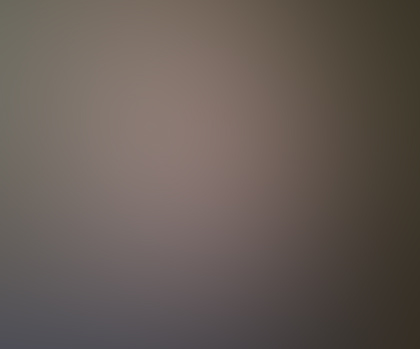 But Merseyside UFO expert Pat Regan argued the UFO Desk's closure was a decision that left British airspace vulnerable to attack and witnesses forced to rely on the media and other experts to investigate their fears.
Full story here…
It is admirable that the UK press is now taking the UFO situation more seriously. The public regrettably no longer have the MoD to fall back on, thanks to the controversial closure of the MoD's UFO hotline that they provided up until 2009.
Therefore, it is vital that the media provide supplementary support for public concerns regarding UFO reports, which may or may not be of an unsympathetic nature.
I personally thank Joe Thomas for his sincere interest in this matter.
Pat's books include:
UFO: The Search for Truth (2012, extended edition)
UK Paperback version:
http://www.amazon.co.uk/dp/1479149128/
US Paperback version:
http://www.amazon.com/dp/1479149128/
UFO – The Search for Truth (Kindle edition)
UK Kindle:
http://www.amazon.co.uk/dp/B00B93A8Z4/
US Kindle:
http://www.amazon.com/dp/B00B93A8Z4
Peter Swift and the Secret of Genounia
US Version:
http://www.amazon.com/dp/1478336595/
UK version:
http://www.amazon.co.uk/dp/1478336595/
Peter Swift and the Secret of Genounia (Kindle edition)
UK Version
http://www.amazon.co.uk/dp/B008QO3F86/
US Version
http://www.amazon.com/dp/B008QO3F86/
The New Pagan Handbook
http://thenewpaganhandbook.jigsy.com/
The New Pagan Handbook (Kindle Edition)
US
http://www.amazon.com/dp/B0051BTWNO
UK
https://www.amazon.co.uk/dp/B0051BTWNO
Dirty Politics (updated 2013 edition)
http://dirtypolitics.jigsy.com/
UK edition
http://www.amazon.co.uk/dp/1482031248/
US edition
http://www.amazon.com/dp/1482031248/
UK Kindle:
http://www.amazon.co.uk/dp/B00B3L7EDQ/
US Kindle
http://www.amazon.com/dp/B00B3L7EDQ/
The Torch and the Spear
http://www.amazon.co.uk/dp/1898307725
Fly Fishing on Wild Becks
UK Paperback
http://www.amazon.co.uk/dp/1481250000/
US Paperback
http://www.amazon.com/dp/1481250000
Fly Fishing on Wild Becks (Kindle edition)
UK Version
http://www.amazon.co.uk/dp/B00ANPDQZ8/
US Version
http://www.amazon.com/dp/B00ANPDQZ8/
Author site 1:
Author site 2:
http://www.patregan.allalla.com
Author Blog:
http://pat-regan.blogspot.co.uk
Facebook:
https://www.facebook.com/reganclan
UFO on Facebook:
https://www.facebook.com/pages/UFO-The-Search-for-Truth/139778602798425?ref=hl
Pat on Goodreads.com
http://www.goodreads.com/author/show/6556964.Pat_Regan