Alain took pictures of possible chemtrails in the skies of Toulouse when UFOs appear
From the top: Photo by Alain September 11, 2010 at H 26.
The second picture was also taken September 11, 2010 10 H 50.
It was in Toulouse. The aircraft used is an E 5700.
A Big Thanks to Alain who just send us their information with attached photos via email.
Hello,
For those who ask me more info, here:
106 photos of chemtrails taken on 11/09/2010 between 9:49 ET 12:48 over Toulouse. Only photos taken between 10:20 ET 11:18 exhibit "anomalies": 13 pictures. The "Lost" are most often dark, but white as in this picture there.
Alain
http://www.repasufologigues-toulouse.org
END
Above I marked in red where is the UFO in the photo taken by Alain Toulouse, 11 September 2010 to 10 H 50. Unit E 5700.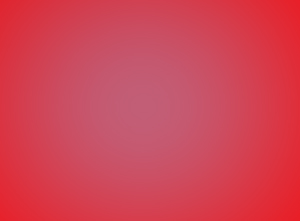 Recall that the "GEIPAN" the band's official UFO study in France, has its headquarters in Toulouse! His site here, with these UFO sightings in France listed:
http://ovniparanormal.over-blog.com/ext/http://www.cnes-geipan.fr/geipan/recherche.html
Location Toulouse, France: http://translate.googleusercontent.com/translate_c?hl=en&ie=UTF-8&sl=fr&tl=en&u=http://maps.google.fr/maps%3Fhl%3Dfr%26q%3Dtoulouse%2Bmap%26um%3D1%26ie%3DUTF-8%26hq%3D%26hnear%3DToulouse%26gl%3Dfr%26ei%3D57OdTPPiIMje4gb7uYy_DQ%26sa%3DX%26oi%3Dgeocode_result%26ct%3Dimage%26resnum%3D1%26ved%3D0CB4Q8gEwAA&rurl=translate.google.com&twu=1&usg=ALkJrhgG2I5d1R8DeVvSqUd7TPVad1Pqng
Original source: http://ovniparanormal.over-blog.com