Mr. Thierry has photographed this UFO in Menton in the Alpes-Maritimes, France. It was the morning of August 3, 2007.
Here the original photo of the UFO in Menton, taken by Thierry M.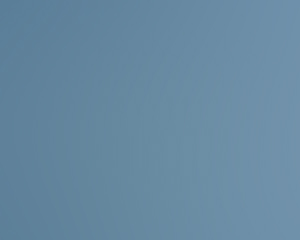 I marked in red is the area where the UFO in Menton
Here is the email with the original photo and its expansion that I received recently from Mr. Thierry, photos stored in my computer. The picture clearly shows the original date of August 3, 2007, but 09 H 29. The aircraft used is a "Coolpix L 1. The UFO is on the left of the photo, next to palm the second from the left: we see the UFO right this second palm tree, right next door. A Big Thanks to Thierry! :
"Hello,
Having read about your blog on the internet, I can write you and you envoyerpar the same time a photo I took chinned August 3, 2007 at the hands of 11hdu morning. The weather was good, sunny, few clouds, a little Deventer. In examining this picture by chance on my computer, I noticed an object in the upper gaucheprès palm, a bit hidden by the clouds! … surprised, I looked at other photos taken this Jourlait to see if there was not a defect or dust on the lens. After checking there avaitrien on other photos and my focal !….
I can not explain this object on my photo, it does not correspond to anything that I could see this day! … who often traveled and flew I do not think this is an aircraft ….
If you know of anything, had occurred that day, I would want Debien grated me know! I must admit that this picture has piqued my curiosity and I consulterégulièrement your blog and others' latest ufo sighting, ufo casebook ….' etc. avecl'actualité recently and I think we have other surprises !….
Thank you for giving me a little of your time.
(Pictures zoomed and contrasted added to the original). ".
END
Location of Menton, France: Google Maps