See this official website. The photo was taken by ground robot on Mars Curiosity October 31, 2013, and published online November 5, 2013.
The details of the photo are MastCam Right, SOL 439.
The photo that interests us here:
http://mars.jpl.nasa.gov/msl-raw-images
It is shown here on the official website:
http://curiosityrover.com/?page=2&limit=100&tzone=local
I circled in red the small stone shaped menhir phallus-mini, and I enlarged ….
Dolmen and menhir on Mars
http://ovniparanormal.over-blog.com/curiosity-a-photographi
In France, for example on the island of Corsica, the archaeological site of Filitosa, we find these same forms of stone erected to "our" sky …
ANOMALY ON MARS AND "OUR" PLANETS:
http://ovniparanormal.over-blog.com/curiosity-a-pris-en-photo
Read here on the site Friend, my article "The ethnologists, geologists from Elsewhere"
http://www.infomysteres.com/temoin/ovnimace8.htm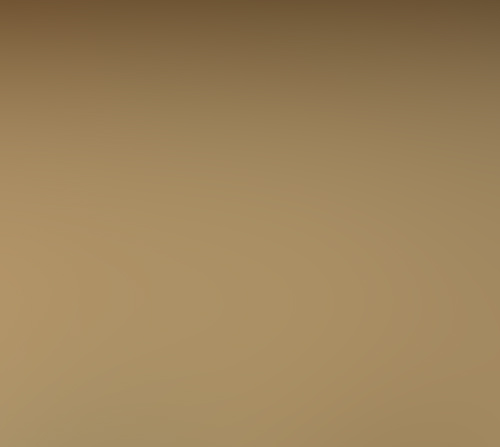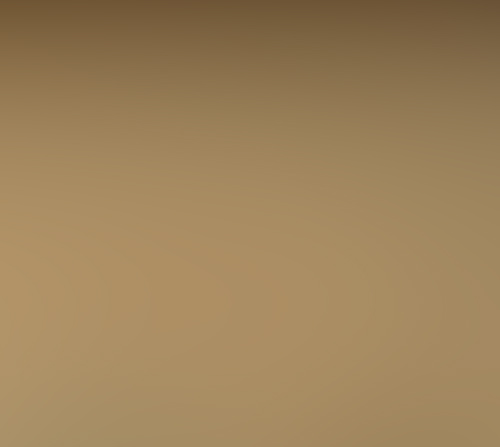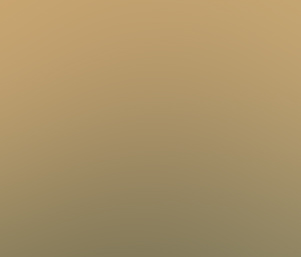 For more information and to see photographs concerning this article visit Christian's website: The blog of Christian Macé