Curiosity took pictures of these strange shadows on March 4 October 2013

The photo that interests us here. It was taken by the robot on the ground on Mars "Curiosity" on 04 October 2013, posted on the official website here on 04 October 2013. The details of the photo are: NavCam Right B, SOL 413.
I have these white arrow curious shadows, and I enlarged.
The photo is shown here on the official website:
ANOMALY ON MARS AND "OUR" OTHER PLANETS: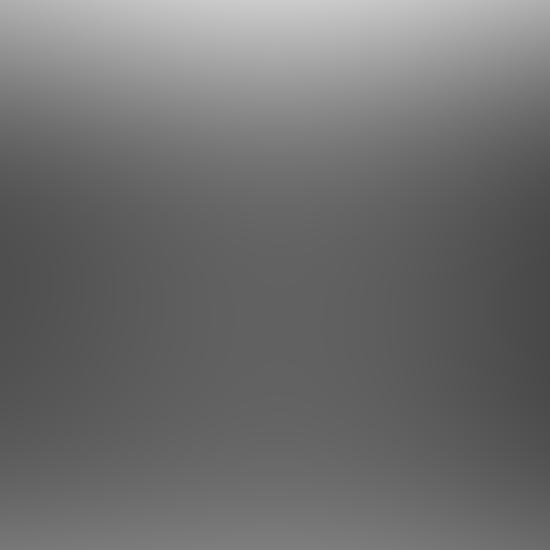 See many more photographs on Christian's website – http://ovniparanormal.over-blog.com/