Curious forms in Santa Maria Crater on Mars, photographed by Opportunity at the end of 2010 … :



I circled in red the curious shapes. And I selected especially with the expansions, it is located at the top of the photo, in The Far Left. Voir la flèche. See arrow.



It is located on the same picture: the top and towards the middle. See arrow.
The photos are on both official sites here:
http://www.nasa.gov/mission_pages/mer/multimedia/gallery/pia13750.html http://www.nasa.gov/mission_pages/mer/multimedia/gallery/pia13750.html
And:
http://www.nasa.gov/multimedia/imagegallery/image_feature_1823.html http://www.nasa.gov/multimedia/imagegallery/image_feature_1823.html
The crocodile in Santa Maria online 21 December 2010 on the site here:
http://www.parismatch.com/Actu-Match/Monde/Actu/Mystere-surnaturel-paranormal-mars-233419/ http://www.parismatch.com/Actu-Match/Monde/Actu/Mystere-surnaturel-paranormal-mars-233419/
Santa Maria and Opportunity: article posted December 24, 2010:
http://www.futura-sciences.com/fr/news/t/astronomie/d/opportunity-un-noel-de-plus-sur-mars_26716/ http://www.futura-sciences.com/fr/news/t/astronomie/d/opportunity-un-noel-de-plus-sur-mars_26716/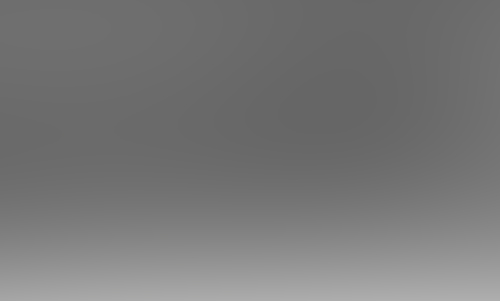 Click for video: https://www.ufodigest.com/video/video-curious-forms-santa-maria-crater-mars