The photo that interests us here, on this official website. It was taken by the robot on the ground on Mars "Curiosity" on August 12, 2013 and posted on the official website August 13, 2013. The coordinates are: MastCam Left, SOL 361. I said and extended the suspect area. It shows a set of well-geometric constructions: rectangular building height, horizontal rectangular building, a large horizontal cylinder, dome … :
http://mars.jpl.nasa.gov/msl-raw-images/msss/00361/mcam/0361ML1474000000E4_DXXX.jpg
---
Click here to enlarge top left photo.
---
The photo is shown here on the official website:
http://curiosityrover.com/?page=2&limit=100&tzone=local
ANOMALY ON MARS: PHOTOS:
http://ovniparanormal.over-blog.com/possible-base-des-martiens-photographi%C3%A9e-par-curiosity-sur-mars-le-12-ao%C3%BBt-2013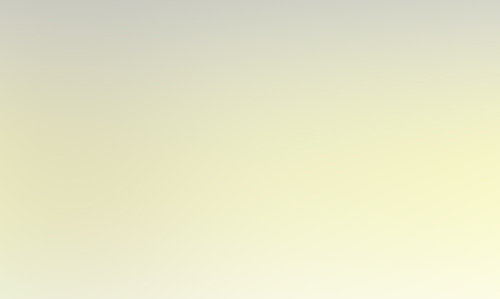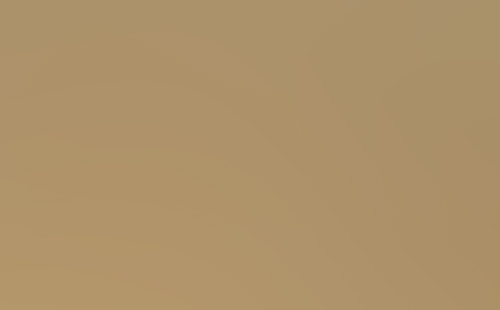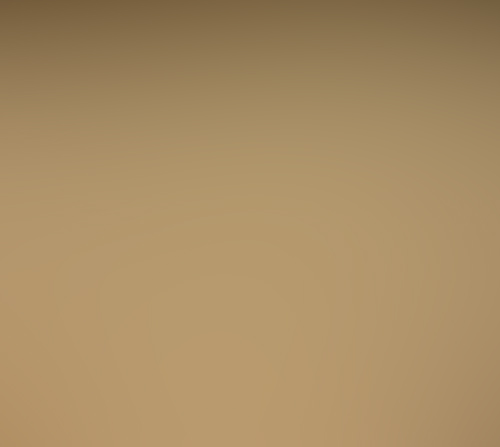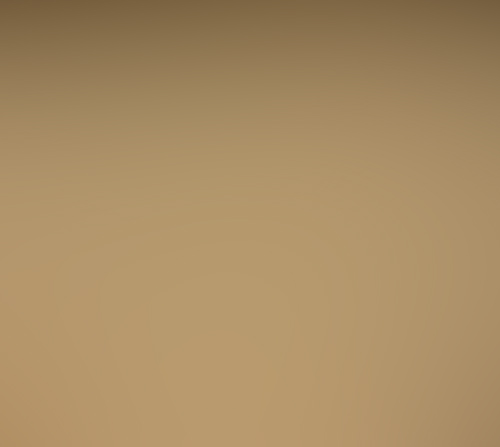 Visit Christian's website: Blog : The blog of Christian Macé