Curiosity on Mars photographed the strange shapes 31 August 2013

The photo that interests us here. It was taken on August 31, 2013 by the robot on the ground on Mars "Curiosity", and posted on the official sign 1 September 2013. The details of the photo are: NavCam Right B, SOL 380.
I discovered these strange shapes. On the horizon, I have the black arrow together well geometric shapes, reminiscent of a Martian city. Then I circled in black, this bent shape in black and surrounded in black as the new form in black, reminiscent of an airplane or space shuttle. And I blew it all:
The photo is listed on the official website here:
ANOMALY ON MARS: PHOTOS:
THIS LIST OF PROBLEMS ON "OUR" OTHER PLANETS: MY DISCOVERY: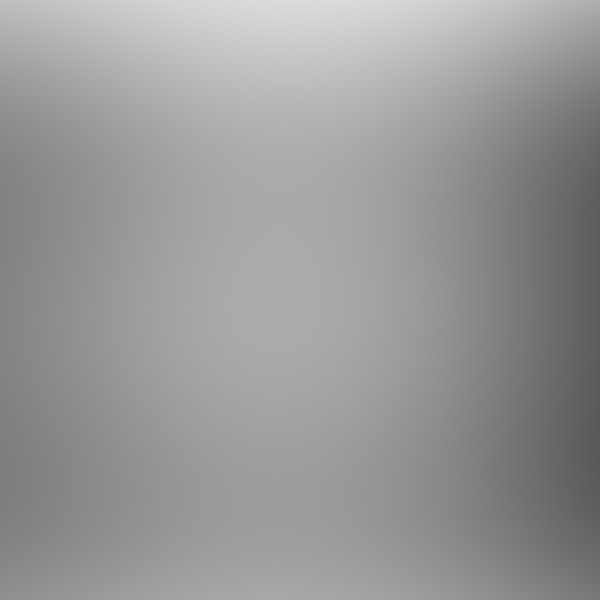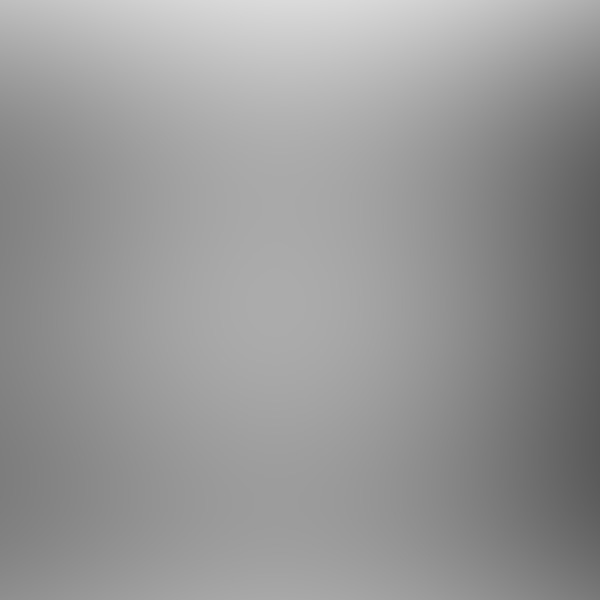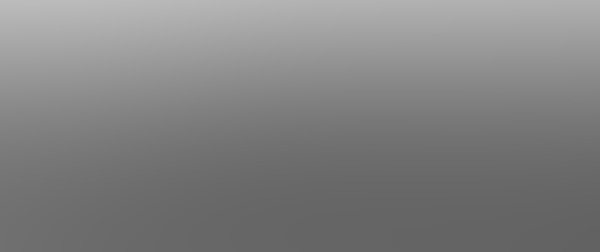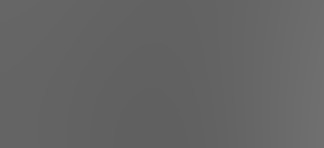 Click here or on photo above to enlarge image.