Strange marks on the ground taken on the surface of Mars by Curiosity.
Click here for larger image of photo One.
The photo here is we arrested. References are MASTCAM RIGHT FLOOR 90. Photo taken Nov. 6, 2012, and posted on the site on 21 November 2012: I circled in red and well signposted these curious marks geometric.
http://curiositymsl.com/?page=2&limit=100&tzone=local
See the series of photos posted on the official website here … :
http://curiositymsl.com/?page=2&limit=100&tzone=local
And there is this: in the same place, but photo taken from a different angle:
http://mars.jpl.nasa.gov/msl-raw-images/msss/00090/mcam/0090MR0631001000E1_DXXX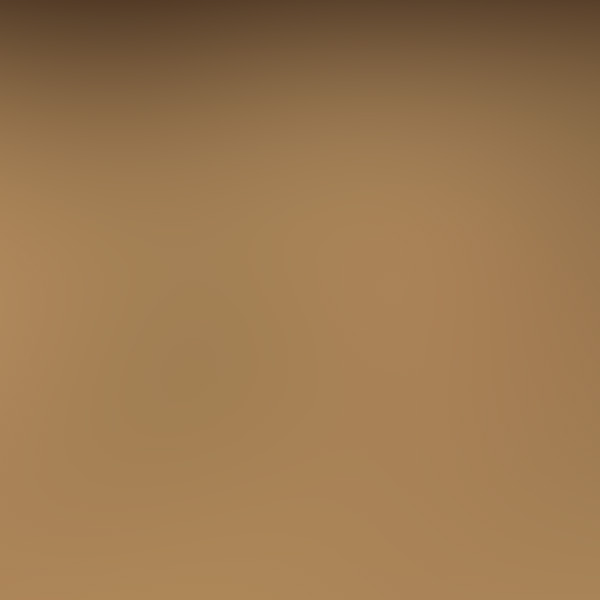 Read also this information:
http://ovniparanormal.over-blog.com/article-etranges-formes-prises-en-photo-sur-mars-par-curiosity-le-4-novembre-2012-112340946.html
http://ovniparanormal.over-blog.com/article-etranges-structures-prises-sur-mars-par-curiosity-le-17-novembre-2012-112557864.html
http://ovniparanormal.over-blog.com/article-une-incroyable-decouverte-de-curiosity-sur-mars-112711528.html
http://ovniparanormal.over-blog.com/article-une-decouverte-de-curiosity-sur-mars-tenue-secrete-112653183.html
http://ovniparanormal.over-blog.com/article-13664974.html
Please visit Christian's website: http://ovniparanormal.over-blog.com/